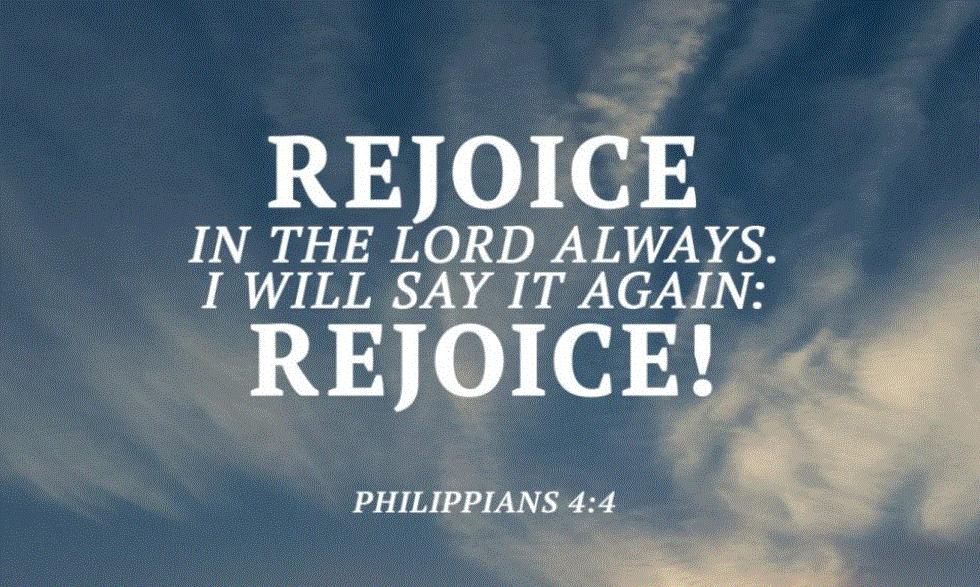 Top Pro-Life Stories of 2022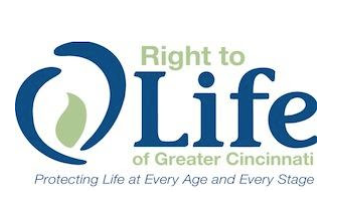 Cincinnati RIght to Life is a founding member of the RIght to Life Action Coalition of Ohio
The year of our Lord 2022 has been one for the history books! And yet we have many more reasons to rejoice and be glad!
1. Roe v. Wade Overturned
The scourge that was Roe v. Wade was finally tossed into the ash heap of history by the United States Supreme Court. While there is still much work to be done, pro-life efforts at the state and local levels will no longer be stopped by federal courts. Link HERE!
2. Texas Takes the Fight to the Biden Admin and Wins!
After Roe v. Wade was overturned, apostate president Joe Biden moved to use the full power of the federal government to crush states that decided to defend the right to life of the preborn. In one case after another, Texas Attorney General Ken Paxton fought the abortionists and won! Honorable mention must go to the Attorney Generals of Oklahoma, John O'Connor and Louisiana, Jeff Landry, who both took decisive actions to enforce existing pro-life legislation.
3. Pro-Lifers Prevail in State Supreme Court Elections
After the Dobbs decision overturned Roe v. Wade, the legal battles immediately switched over the state supreme courts. The highest stakes state judicial elections in 2022 were undoubtedly those in Ohio, where the balance of the court would be decided by the results of the election. Thankfully, the people of Ohio gave pro-lifers a clean sweep over their pro-abortion rivals. Link HERE!
4. Sanctuary Cities for the Preborn Movement Heats Up
No part of the pro-life movement is as dynamic and energized as the movement for local cities, towns and counties to protect children under their local police powers. This movement, known as the Sanctuary City for the Preborn or Safe City movement is racking up victories in post Roe America as local citizens stand up for life. Link HERE!
5. Pro-Abortion Mega Donor SBF Goes to Prison
In 2022, one man sought to compete with George Soros for the position of most evil billionaire in the world. Sam Bankman-Fried, a cryptocurrency fraudster, bankrolled a large part of Michigan's Pro-Abortion Constitutional amendment campaign as a way to influence Michigan legislators and get them to introduce legislation favorable to the young billionaire's interests. He is now facing over a hundred years in jail for financial crimes. Link HERE!