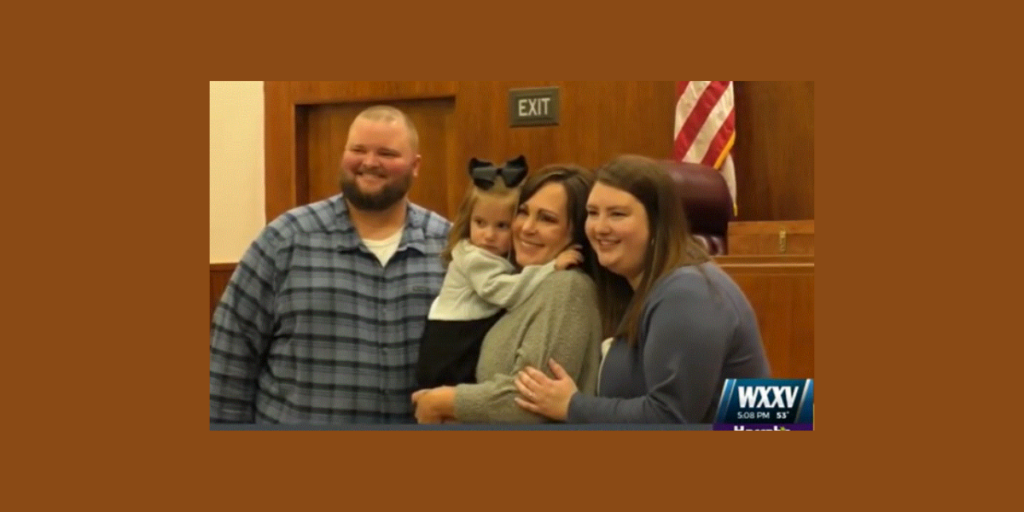 11 Children Adopted in Special Christmas Ceremony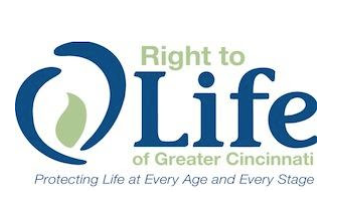 A Mississippi courtroom was the scene of special Christmas joy this month when 11 children were adopted into permanent, loving homes.
WXXV News 25 reports the families celebrated at the Jackson County Courthouse with Judge Neil Harris on Dec. 20. They included children who no longer are in foster care and children who were adopted by relatives and step-parents.
In December, 129 children were adopted in Mississippi as part of an initiative by the state Department of Child Protection Services to find permanent homes for children in foster care, according to the report.
The pro-life movement is heavily involved in adoption and foster care, running organizations and providing temporary or permanent homes for children in difficult circumstances, as well as offering counseling and support to birth mothers.