One of our goals at Cincinnati Right to Life is to see Planned Parenthood of Southwest Ohio close its doors for good.
Planned Parenthood of Southwest Ohio (PPSWO) commits over 3,000 abortions every year, according to its recent annual reports.
The surgical center is located on Auburn Avenue in Clifton and this is where surgical and chemical abortions take place. They have three satellite locations in Hamilton, Dayton, and Springfield. While these satellite locations do not perform surgical abortions or dispense the abortion pill, they refer for abortions and provide Plan B (emergency contraception), which can cause early abortions. The surgical center is open every day, except Sunday. Abortions are scheduled by appointment.
In order to shut them down, we need to be active on the streets in front of the facility. Click here to learn more. Furthermore, we should know our local doctors involved, pray for them, and ask them to stop killing unborn babies themselves or enabling it in their professions.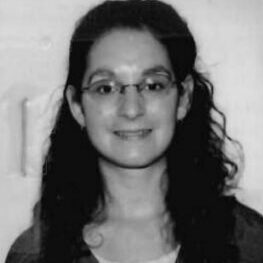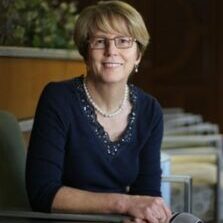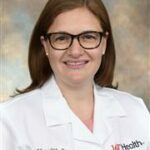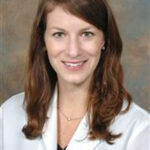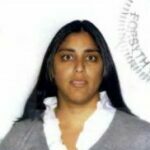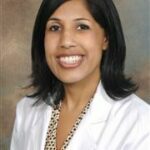 Back Up Physicians for PPSWO
Since September 2013, PPSWO's surgical center on Auburn Avenue in Cincinnati has had to rely on a variance granted by Ohio law in lieu of a written transfer agreement with a local hospital. Since local hospitals will not sign a transfer agreement, PPSWO seeks a variance with the Ohio Department of Health. This variance continues to be granted annually to PPSWO because they have contracted with four local physicians who have admitting privileges at The Christ Hospital.
Planned Parenthood Federation of America takes the lives of hundreds of thousands of unborn babies every year in the United States. In the American Life League's analysis, Planned Parenthood shows 345,672 abortions committed from October 2017 to September 2018. The Hyde amendment prohibits federal taxpayer funding of abortions in most cases and the Trump administration has ensured that federal family planning dollars will not go to Planned Parenthood. However, states can spend Medicaid dollars however they choose, and many of them fund abortions. This gives Planned Parenthood millions of taxpayer dollars every year, resulting in taxpayers funding the deaths of hundreds of thousands of unborn American citizens. Furthermore, among other atrocious acts, the abortion giant has been involved in Medicaid fraud, the cover-up of child sexual abuse, and the trafficking of baby body parts.