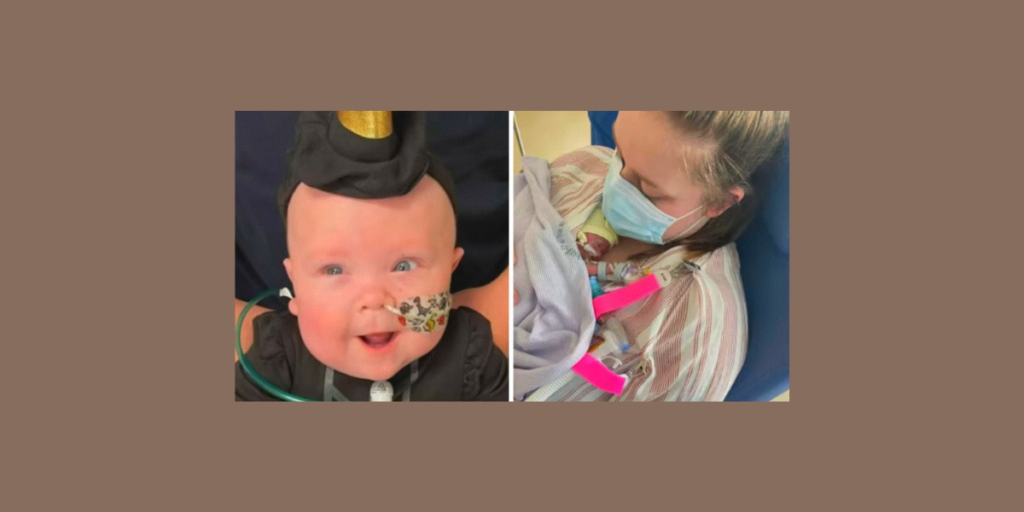 Baby Born 16 Weeks Early Went Home Just in Time for Christmas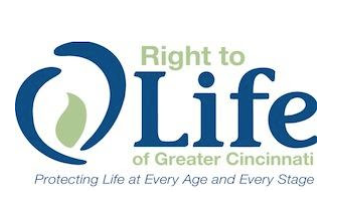 A baby born 16 weeks early will be spending her first Christmas at home with her family after spending over 11 months in hospital.
Baby Ava was born in January this year in Portsmouth's Queen Alexandra Hospital weighing only 1lb 4oz. Being so premature and so tiny, she needed immediate care and nine weeks after she was born, she was moved to Southampton Children's Hospital for further specialist care.
Ava has some chronic lung conditions, but her managing to get home for Christmas after eleven months in hospital is a huge milestone.
Outcomes for premature babies are improving all the time. Earlier this year, John Wyatt, Professor of Ethics and Perinatology at University College London and also Emeritus Professor of Neonatal Paediatrics, Ethics & Perinatology at University College London, presented evidence to parliamentarians from the UK and across the world "that there has been a steady improvement in the chances of survival of babies born at 22 and 23 weeks gestation since the Abortion Act was last amended [in 1990]".