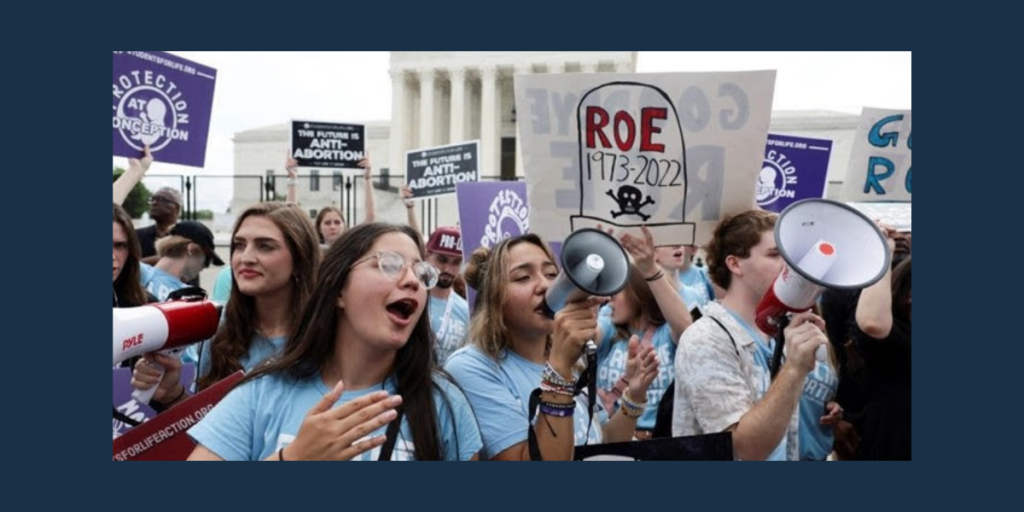 The State Courts Can't Keep Ohio Pro-Lifers Down
By Kate Makra, ED of Cleveland Right to Life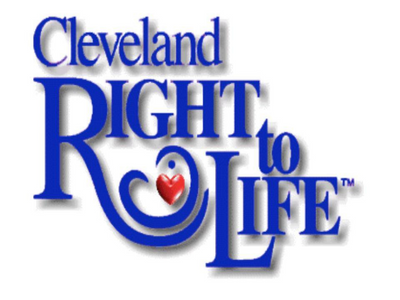 One Democratic judge doesn't have the power to prevent Ohio from protecting the unborn.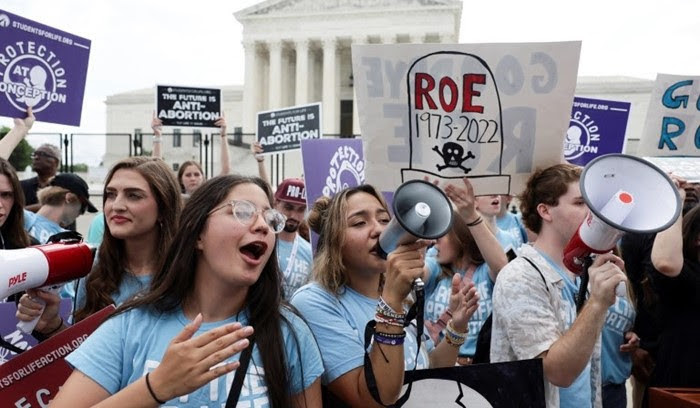 On June 24 of this year, the U.S. Supreme Court handed down its most consequential decision in decades when it overruled Roe v. Wade and Planned Parenthood v. Casey. Writing for the majority in the Dobbs v. Jackson Women's Health Organization case, Justice Samuel Alito stated clearly and unequivocally what honest legal scholars have been saying for 49 years: "Roe was egregiously wrong from the start. Its reasoning was exceptionally weak, and the decision has had damaging consequences."
The damaging consequences that Justice Alito is referring to include, first and foremost, the slaughter of more than 63 million tiny human beings in the womb since Roe was decided in 1973. Saint Theresa of Calcutta did not mince words in her condemnation of this blight on the American judicial landscape when she once noted that the Supreme Court's decision in Roe had "deformed a great nation."
It should come as no surprise, then, that on the morning of June 24, when the Court finally recognized that there was no guaranteed right to an abortion in the U.S. Constitution and the issue rightfully returned to the states where it would be decided by representatives of the people, there was much rejoicing among the pro-life community in Ohio. From Cleveland to Cincinnati, from Athens to Toledo, the jubilation could be felt across the state.
Ohio has been at the forefront of the pro-life movement for more than 50 years. From the moment abortion was legalized, Ohio pro-life warriors began their crusade to end the heinous practice. Whether peacefully praying outside abortion mills, lobbying legislators, or assisting women faced with unplanned pregnancies, Ohio pro-lifers have always been tenacious and unyielding in their desire to fight for the unborn. Today, there are six abortion facilities in the state, but over 200 pregnancy resource centers.
Within an hour of the Dobbs announcement, Ohio attorney general Dave Yost filed an emergency motion in federal court asking a judge to dissolve the order that had prevented Ohio's "heartbeat law" from being enforced. The law, which was signed by Governor Mike DeWine in April of 2019, bans abortion after a preborn child's heartbeat can be detected, which is typically at six weeks' gestation. Yost's motion was immediately granted. Finally, three years after its passage, the heartbeat law was officially in effect. At last, Ohio would be a pro-life state!
The rabid pro-abortion lobby was not giving up so easily, however.