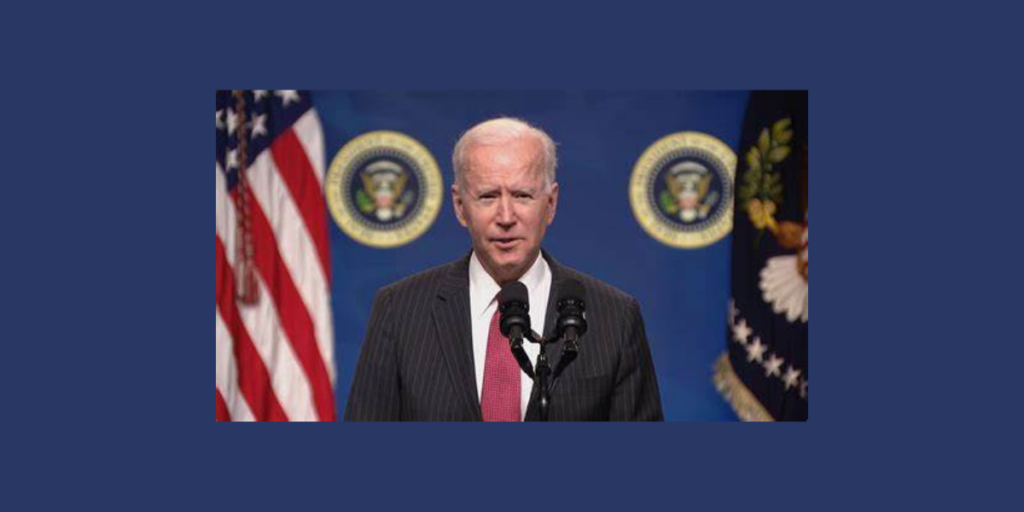 Biden's Abortion Focus 'Absolutely Wicked'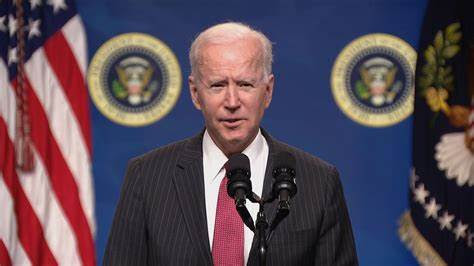 Although numerous polls show a faltering economy and skyrocketing inflation top voters' concerns, President Joe Biden promised Tuesday to make signing a law legalizing late-term abortion nationwide his first priority next year — a vow one Republican congressman called "absolutely wicked" and agreed reflected a demonic agenda.
If Democrats win the 2022 midterm elections, "Here is the promise I make to you and the American people: The first bill that I will send to the Congress will be to codify Roe v. Wade. And when Congress passes it, I'll sign it in January, 50 years after Roe was first decided the law of the land," said Biden on Tuesday afternoon at Washington's Howard Theatre. The bill he referred to — H.R. 3755, which supporters dub the "Women's Health Protection" Act — would go well beyond Roe by striking down nearly every pro-life law in all 50 states, including health regulations designed to protect women's reproductive health, parental consent or notification laws, and laws restricting late-term abortions after the point of viability if an abortionist believes pregnancy would harm the "health" of the mother.
"Only 8% of Americans agree with Stacey Abrams, Raphael Warnock, Mark Kelly, Katie Hobbs, Catherine Cortez Masto, John Fetterman, and other Democratic candidates who support unlimited abortion, paid for by taxpayers, up to the moment of birth," agreed Marjorie Dannenfelser, president of Susan B. Anthony Pro-Life America. "Doubling down on an extreme agenda of abortion on demand until birth won't stop Democrats from losing Congress, even with the abortion industry spending record sums to elect them."
"It's a failing message for Democrats. People in America do not want abortion up to the point of birth," Rep. Jody Hice (R-Ga.) told "Washington Watch with Tony Perkins" Tuesday.
While Americans worry about tight home budgets and surging home heating costs, the Biden administration's "focus is on the issue of abortion, on transgenderism," said Family Research Council President Tony Perkins. "It's frankly mind-boggling.
"If I were to pick a figure out of the Old Testament, that would be equivalent to [Biden], it would be the King Manasseh, who brought that nation down because he actually promoted child sacrifice. It is, quite frankly, just wicked," said Perkins.