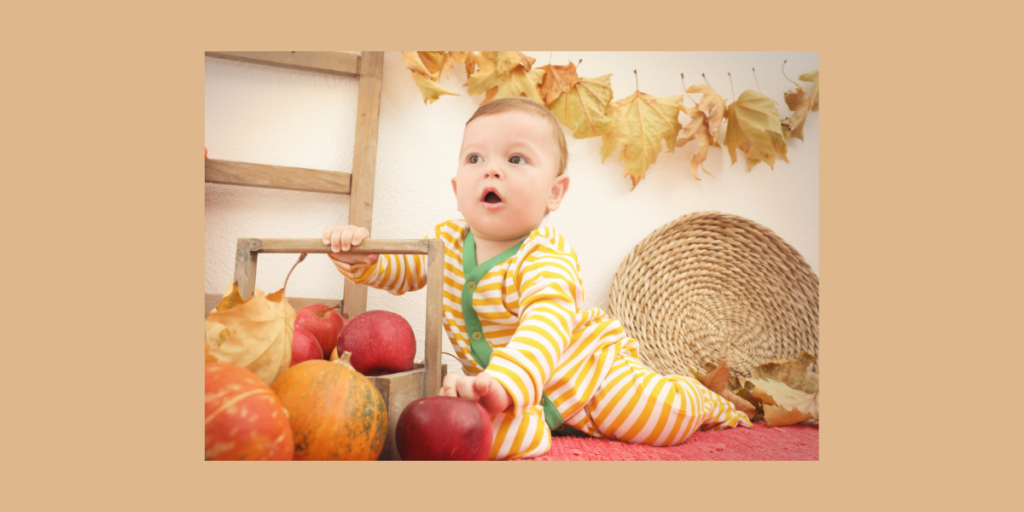 40 Days for Life Cincinnati Update – Week 4
---
October 24, 2022
Contact: Mary Clark
Cincinnati Campaign Leader
513-365-2606/cincy40days@fuse.net
We are now about a week into the second half of this campaign and we want to continue to build our participation to finish the campaign on a strong note. You can help keep up the momentum by adding to our numbers on the sidewalk. We could never have too many people praying in front of Planned Parenthood at any one time, but our modest goal is to have at least two people signed up for prayer per hour. Not only is that good for support, but then if one person has to cancel there will still be someone to keep the coverage going.
On another note, as anyone registered on our website knows, Shawn Carney sends out an email message each day of the campaign featuring several campaign locations. Our campaign hasn't been featured for a while, so if you have taken any photos of your group on the sidewalk along with any comments you have about your prayer time or positive encounters, please either send them to me or directly to steve@40daysforlife.com.
Known churches and group affiliations of our participants
Please let me know if your affiliation is not listed, whether you come to pray as an individual or with a group.
All Saints Parish, Guilford, IN
Catholic Bearcat, University of Cincinnati
Clinton County County-wide coverage
Guardian Angels Parish, Cincinnati
Immaculate Conception Parish, Vexilla Regis Association/Our Lady's Sodality, Norwood
Immaculate Heart of Mary Parish, Anderson Twp.
Immaculate Heart of Mary Parish, Burlington, KY
Miami University's Students for Life Group
Mount Saint Mary's Seminary, Cincinnati
Old St. Mary's Parish, Cincinnati
Our Lady of Lourdes Parish, Cincinnati
Our Lady of the Valley Parish (Sts. Peter & Paul, Reading)
Our Lady of Victory Parish, Delhi Twp., Cincinnati
Our Lady of the Visitation Parish, Cincinnati (Divine Mercy family)
Pregnancy Center East
Rising Sun Church of Christ, Rising Sun, IN
Sacred Heart Parish, Cincinnati
St. Andrew, Milford
St. Ann Parish, Groesbeck
St. Anthony Oratory, Madisonville (Eastside Region)
St. Anthony Parish, Taylor Mill, KY
St. Antoninus Parish, Cincinnati
St. Cecilia Parish, Oakley (Eastside Region)
St. Catherine of Siena Parish, Ft. Thomas, KY
St. Clement Parish, St. Bernard
St. Columban Parish, Loveland
St. Dominic Parish, Delhi
St. Edmund Campion Academy
St. Elizabeth Ann Seton, Milford
St. Gertrude Parish, Madeira
St. John the Baptist Parish, Colerain Twp.
St. Joseph Parish, Cold Spring, KY
St. Joseph Parish, North Bend (Divine Mercy family)
St. Jude Parish, Bridgetown (Divine Mercy family)
St. Lawrence Parish, Lawrenceburg, IN
St. Margaret of York Parish, Loveland
St. Mary Parish, Alexandria, KY
St. Mary Parish, Arnheim
St. Mary Parish, Aurora, IN
St. Mary Parish, Hyde Park (Eastside Region)
St. Nicholas Parish, Sunman, IN
St. Philip Parish, Melbourne, KY
St. Philip the Apostle Parish, Morrow
St. Pius X Parish, Edgewood, KY
St. Susanna, Parish, Mason
St. Teresa Benedicta of the Cross Parish, Bright, IN
St. Thomas More, Withamsville
St. Vincent Ferrer Parish, Kenwood
The Bridge, Alexandria, KY
UC Students for Life, University of Cincinnati