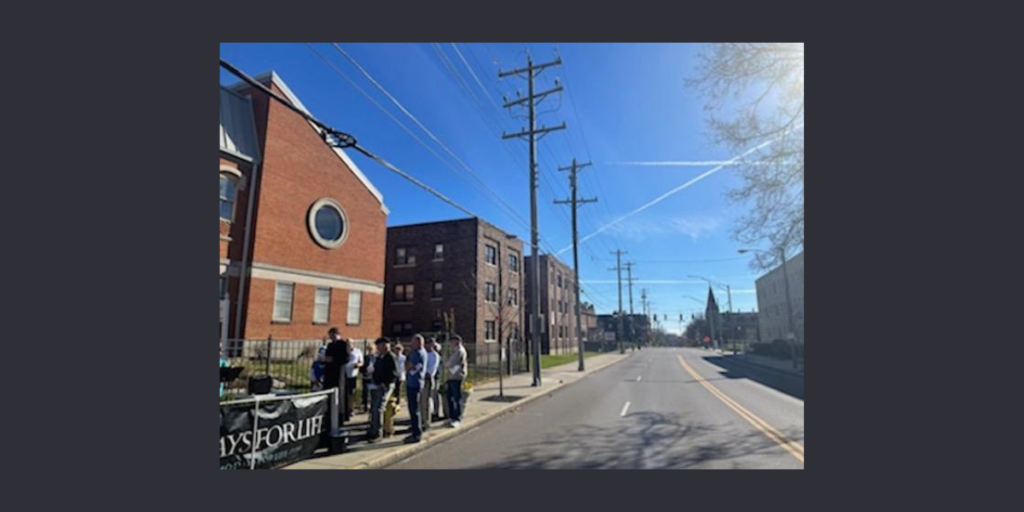 Thank You to Everyone that Participated in the 40 Days for Life Fall 2022 Campaign!
From September 28-November 6, local warriors for life stood witness on Auburn Ave in Cincinnati from 7 a.m.-7 p.m., praying for an end to abortion in Ohio and beyond. A successful campaign was once again organized by Mary Clark, our local prolife hero.
Over 62 groups organized prayer time in front of Planned Parenthood, our tristate killing facility. Interested in participating in the 2023 spring campaign?
Contact campaign to find out more