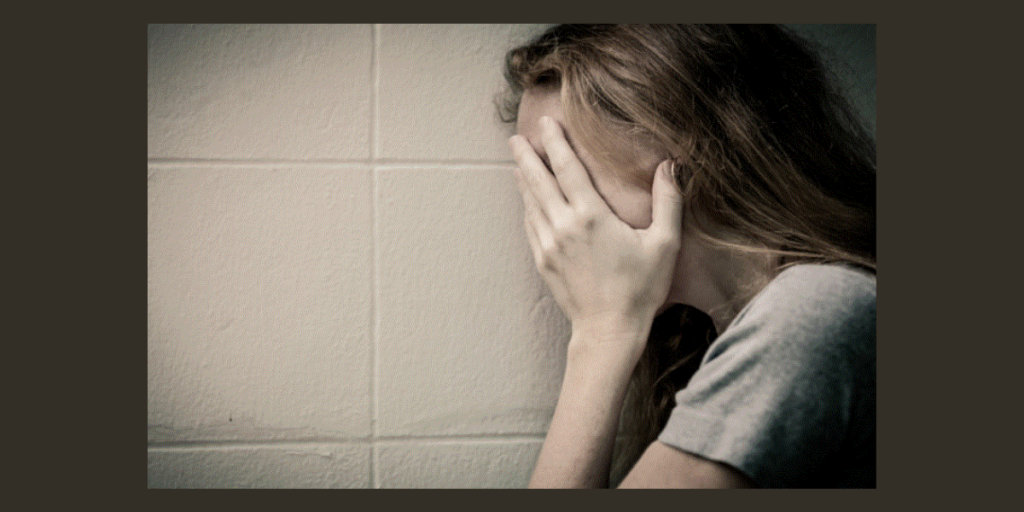 Study Finds 6 in 10 Women Who had Chemical Abortions Wanted Help or Emotional Support After
A new study from a pro-life support group for post-abortive women found that most women who had a chemical abortion sought or wanted help after killing their preborn baby.
The Support After Abortion study surveyed more than 14,000 women, including 114 who took abortion drugs, such as RU-486, to abort their baby, and asked them a series of questions.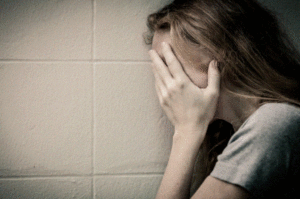 The researchers found that "24% searched for help after their abortion experiences" while another "39% didn't seek help, but said they could have benefited from talking to someone."
"While some women expressed relief, many were traumatized by medication abortion, an experience they said was far more painful, physically and emotionally, than they had imagined," the research team wrote. "The study reinforces the need for forthright, transparent information on the impact of medication abortion and access to healing care."
Of the women surveyed, 34% "reported an adverse change in themselves, including depression, anxiety, substance abuse and thoughts of suicide." The study received praise for its design from a leading pro-life expert on polling and academic research.
This study of post-abortive women adds to a growing body of literature on the harms of abortion.
A 2017 study by Bowling Green State University professor Priscilla Coleman found that post-abortion women reported negative feelings about "termination of a life, regret, shame, guilt, depression, anxiety, compromised self-appraisals, and self-destructive behaviors."
"My child is dead and by my own choice," one participant told the researchers. "I spent years of anger, shame, and grief. It damaged my relationship with my husband, my children, and my God.
Numerous studies over the years have connected abortion to a variety of consequences, such as attempted suicide, depression, substance abuse and other psychiatric illnesses.
One Finnish study that reviewed the medical records of 600,000 women concluded that those who had undergone abortions were three times more likely to commit suicide than women in general, and six times more likely to commit suicide than women who gave birth, as previously reported by LifeSiteNews.