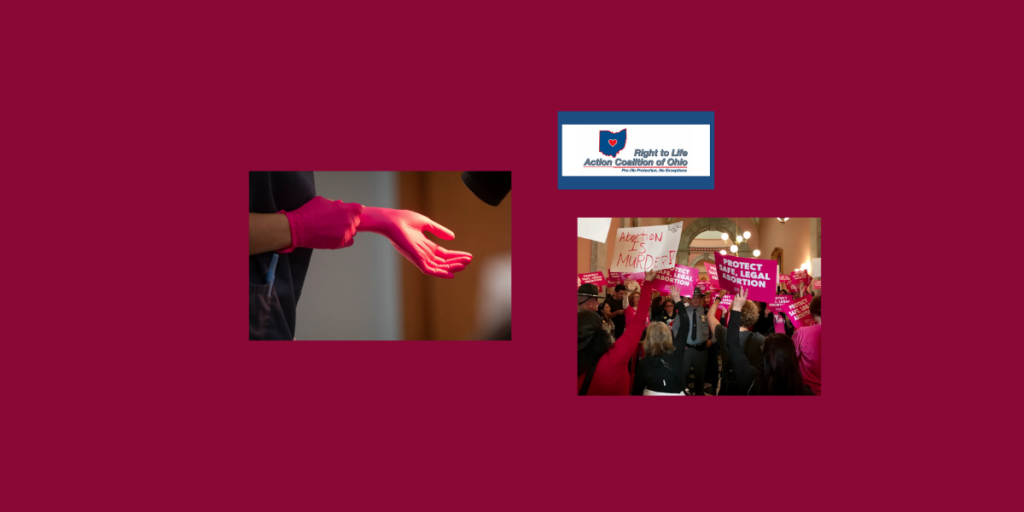 Press Release from RTLACO – Activist Judge Continues Temporary Order
---
Activist Judge Continues Temporary Order In Effort to Prevent Law From Taking Effect
FOR IMMEDIATE RELEASE
September 20, 2022
Margie Christie, President
mchristie@daytonlife.org
937-461-3625

Dayton, Ohio
On September 15, Hamilton County Judge Christian Jenkins, a Democrat, issued a temporary stay on Ohio's Heartbeat law for 14 days. Today he announced his plan to obstruct the law for another two weeks until October 12. The decision from last week restores access to baby slaughtering for up to 20 weeks and stalls the closure of Women's Med Center in Dayton as well as all statewide facilities for the time being.
Judge Jenkins ruled that Ohio's Constitution might protect Ohioans' right to an abortion. What is being disregarded is that the Heartbeat Bill was passed into law. It is not a ban as the media and pro-death forces claim, it is the law of the land.
President Margie Christie points out, "This law was debated and argued by both sides for 10 years. It is a fair and just law that was initiated by the people, passed by our elected officials, and signed by the Governor. The bill itself was debated for countless hours in many, many committee meetings and on the Statehouse floor.
"It is quite remarkable that this judge has deemed himself worthy to silence the will of millions of Ohioans. Additionally, through this judicial tyranny, the Miami Valley alone will lose the lives of hundreds of pre-born children over the next few weeks. Across the state, this temporary restraining order, will allow the killing of thousands of pre-born children.
"As of today, not one Ohio woman has died, from the Heartbeat law. Where is the justice in this ruling?"
RTLACO predicted that activist judges like Jenkins and the pro-abortion business will never stop trying to override the strong pro-life commitment of the people of Ohio. This temporary restraining order on the law gives evidence to that.
Christie also emphasizes the many resources available throughout Ohio to empower their mothers so they can choose life for their babies.
"Voters need to take note when they consider the Ohio Supreme Court election in November. Ohio needs a strong Supreme Court to protect its laws from the kind of judicial bullying we are seeing in Hamilton County." she adds.
To view RTLACO's endorsed judges, click here.
To view the Columbus Dispatch article on Jenkins' announcement, click here.
The Right to Life Action Coalition of Ohio (RTLACO) is an association of county, local and metropolitan pro-life organizations. Visit our website: Right to Life Action Coalition of Ohio