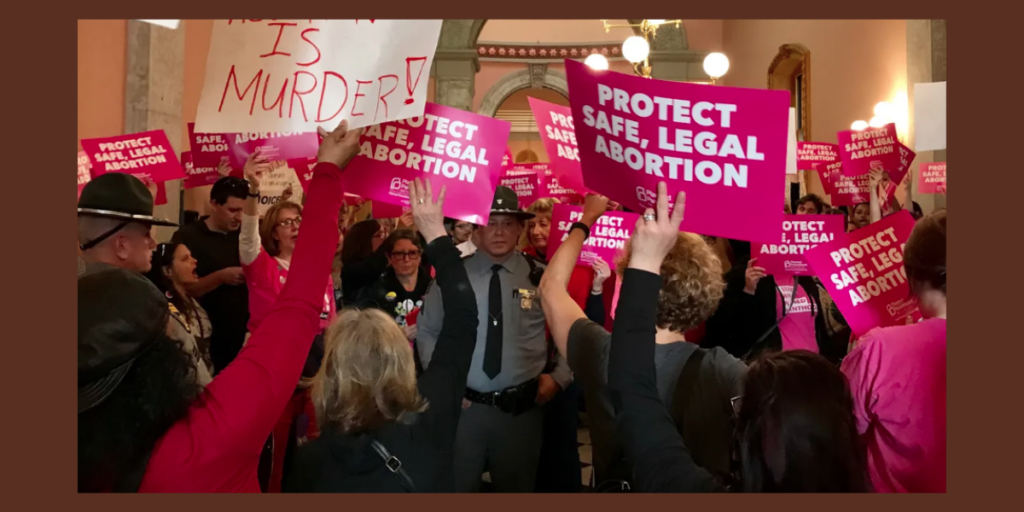 Judge Christian Jenkins Plans Extending Pause on Heartbeat Law
September 20, 2022
A Hamilton County judge plans to extend the order temporarily blocking the state's six-week abortion ban past the initial 14-day deadline.
Hamilton County Common Pleas Court Judge Christian Jenkins set an Oct. 7 hearing for attorneys to explain whether he should grant a preliminary injunction, which could indefinitely block state law banning doctors from performing abortions after cardiac activity is detected.
May this grave situation for the preborn be a reminder of the importance of voting for prolife judges. Judge Jenkins received 51% of the vote in 2020, just enough to squeak by. Just enough to allow the Heartbeat Bill to be paused in Ohio. Just enough for children that are fully formed, fully human, to be given violent death sentences of decapitation, dismemberment and suffocation. Just enough for post-abortive women to live with pain and regret. Just enough for abortionists to continue to profit from taking the lives of the preborn.