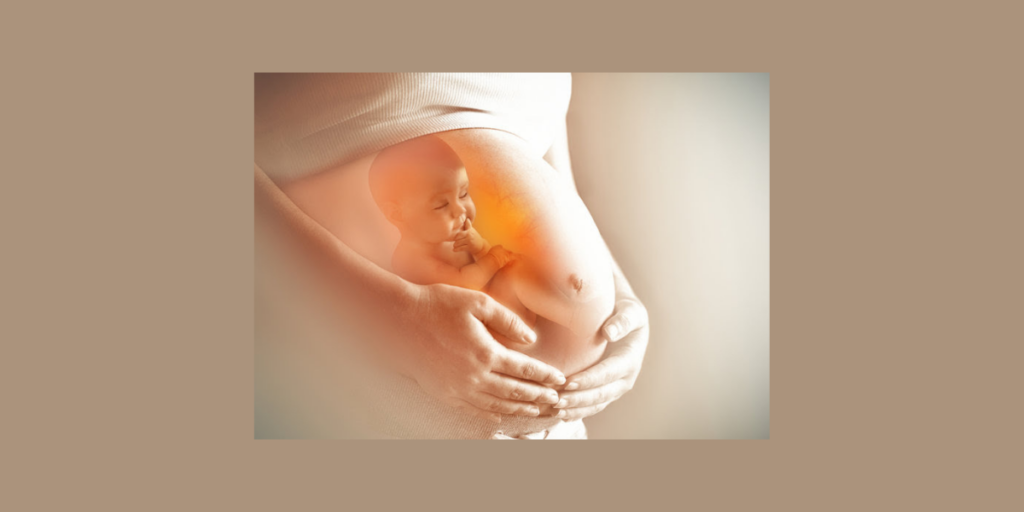 Ohio Pro-Abortion Groups Join Forces to Keep the Execution of Pre-born Babies Legal in the Buckeye State
Babies on the Ballot in Ohio
Abortion through 22-weeks gestation is still legal in Ohio. Last week in Cincinnati, over fifty-five pre-born children were violently removed from their mother's wombs in the name of "choice" and "healthcare". Statewide in Ohio, over four-hundred babies were killed by abortion just last week and in the month of February over 1,200 abortions have been sold to vulnerable scared moms.
If the for-profit abortion businesses in Ohio get their way this November 2023, abortion will be advanced and made a permanent, almost irrevocable law in our beautiful state.
According to Ohio Capitol Journal: Ohioans for Reproductive Freedom and Ohio Physicians for Reproductive Rights announced that they are joining together to "file language with the Ohio Attorney General to place a citizen-initiated constitutional amendment to restore and protect reproductive rights and abortion access on the November 2023 statewide general election ballot."
In a shocking statement from Dr. Lauren Beene, executive director of the OPRR:
"The lives and health of Ohioans have been at risk since Roe was overturned"
Cincinnati Right to Life, along with other pro-life leadership organizations in Ohio have been meeting and planning for months in anticipation of this expected decision by the abortionists. It was predicted that the industry would not close shop and end their tens of millions of dollars of profit in our state when Roe was overturned.
Over 20,000 Ohio abortions were committed in 2021. This is devastating to our state and the impact of these deaths is profound. The financial profit for the abortionists is enormous. We are committed to protecting women, men and babies at every age and every stage.
We count on our supporters to be with us in keeping the scourge of abortion out of Ohio. There will be announcements, events, and opportunities as we begin our work to keep infant children in the wombs of Ohio moms safe. Please join us in prayer and at some of the events in the next several weeks.