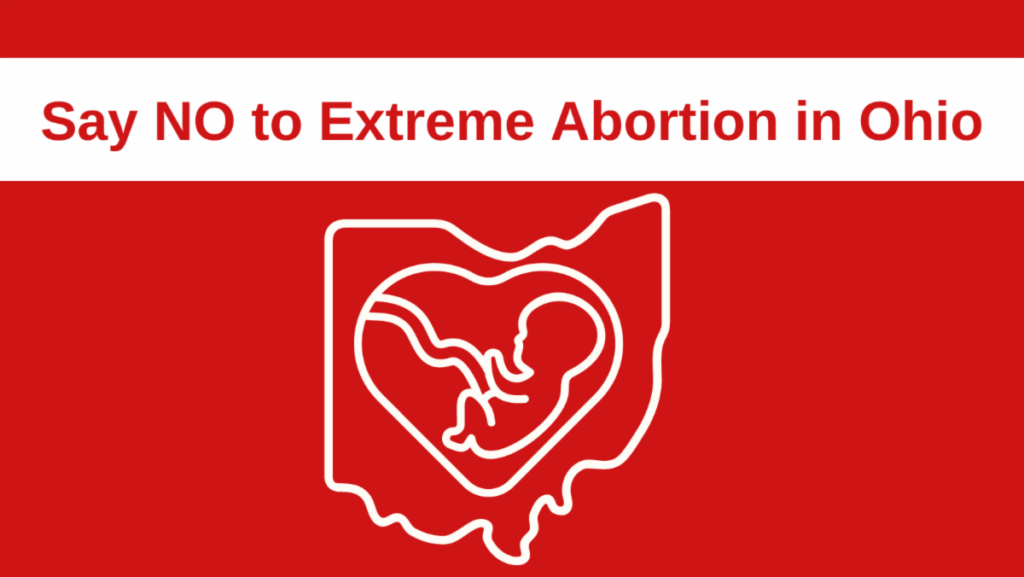 Ohio's Radical Abortionists revealed their language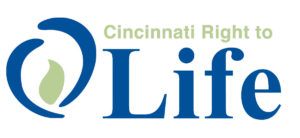 Cincinnati-The for-profit abortion industry in Ohio has taken their first step to enshrine abortion in Ohio's Constitution through a citizen's led ballot initiative. The plan is to have a constitutional amendment on the ballot this November of 2023 that would permit abortion up to birth in Ohio.
The abortionists plan to permanently legalize the dismemberment, poisoning, suffocation, starvation and pickling of Ohio infant children in the womb. The language of the amendment was revealed when they filed the necessary paper work with Ohio's Attorney General Dave Yost, along with 1,000 signatures as a preliminary requirement in the process.
The Attorney General's office has ten days to review and approve the language of the extreme abortion amendment before the abortionists begin their next step of gathering more signatures in order to meet a July 5 deadline.
The name of the initiative is false and misleading in itself:
Right to Reproductive Freedom with Protections for Health and Safety
Right or freedom? Certainly not for the preborn child.
Protection? No protection from the sharp tools or poison for the preborn child. No protection for the woman coerced into the abortion.
Health? Not a chance. The list is long in regards to the unhealthy side effects of abortion.
Safety? Each and every abortion clinic in Ohio has a long list of ambulance run reports as well as adverse and dangerous abortion reactions from women. Let's also not forget that women in Ohio have died from abortion at the facilities that operate for profit.
Laura Strietmann, Executive Director of Cincinnati Right to Life shared:
"Ohioans care about women and children and we will fight to protect both. The abortion industry and their allies are relentlessly trying to impose taxpayer funded abortion on demand right up until birth in our state. They are lobbying to rewrite our state Constitution to remove all protections for preborn babies and allow for painful late term abortions that would endanger the health and wellbeing of both women and children.
This radical effort by the abortionists to enshrine the deadly procedure in Ohio is of course what we would expect from an industry that profits from killing infant children in the womb. It is deception to call abortion healthcare. In each procedure a woman is harmed and a preborn son or daughter loses their life through a painful, violent procedure. Ohio cares about women and children and we plan on keeping this out of our state."
OB/GYN Dr. Lillian Miller stated, "As an Ohio physician committed to the highest standards of care for all of my patients, I am opposed to this initiative. This abortion-industry-led proposal lowers health and safety standards for women and girls by allowing abortionists to skirt basic hospital health and safety standards. As someone who has dedicated her life to protecting and preserving my patients' health and wellbeing, I reject this dangerous measure."
We will work tirelessly to defeat this amendment. Cincinnati Right to Life will be offering opportunities to volunteer against this effort of the abortionists. The face of our beautiful state will be changed forever if abortion is enshrined into law. We of course also need prayers and financial support as we place all trust in the Lord.