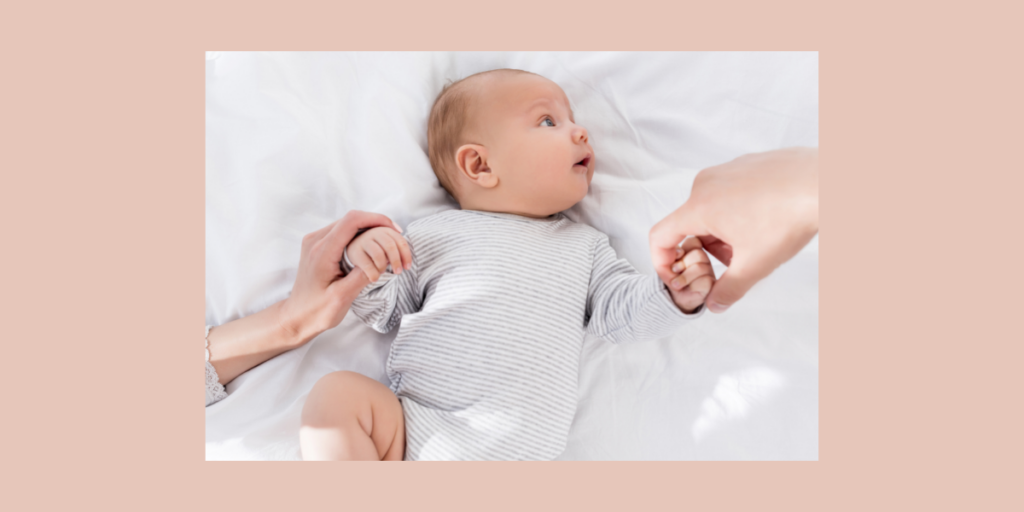 40 Days for Life Update – Week 1

Contact: Mary Clark
Cincinnati Campaign Leader
513-365-2606
cincy40days@fuse.net
Last Sunday, we held a very successful Kickoff Rally with approximately 60 people in attendance. After meeting at Holy Name Church for opening prayer and scripture (I Corinthians 1:26-31 – God chose the weak of the world), we processed to Planned Parenthood where Fr. Ethan Moore, pastor of Holy Name Church, gave a rousing address. Quoting the William Wallace speech from Bravehart encouraging his troops before their battle for freedom from England, he reminded us that we must continue to battle for the freedom of the unborn to live.
Father then led the Divine Mercy Chaplet before we returned to Holy Name to be updated by Laura Curran (PCE) and Lorrie McNickle (PCW) on how the Dobbs decision has affected the pregnancy centers. Fred Summe, president of Northern Kentucky RTL then reviewed the pro-life situation in Kentucky. Johnny Giroux, Director of Community Engagement for Cincinnati RTL, closed out the program with his reflections on the Lenten hymn "Where You There?" Here's a quote from Johnny's remarks: "Mary, John, and Mary Magdalene couldn't save Jesus, but they could be there with him when He died. We are doing the same thing every time we pray outside an abortion clinic."
We still have many hours in need of your prayer and witness at Planned Parenthood. Won't you sign up on our online calendar at www.40daysforlife.com/cincinnati and sacrifice time weekly during this Lenten season to be there for the babies?
Known churches and group affiliations of our participants
Please let me know if your affiliation is not listed, whether you come to pray as an individual or with a group.
All Saints Parish, Guilford, IN
All Saints Parish, Walton, KY
Blessed Sacrament Parish, Ft. Mitchell, KY
Clinton County County-wide coverage
Guardian Angels Parish, Cincinnati
HIGH SCHOOL PRAYER DAY
Immaculate Heart of Mary Parish, Anderson Twp.
Mount Saint Mary's Seminary, Cincinnati
Old St. Mary's Parish, Cincinnati
Oratory of St. John Vianney at St. Anthony, Madisonville (Eastside Region)
Our Lady of Lourdes Parish, Cincinnati
Our Lady of the Valley Parish (Sts. Peter & Paul, Reading)
Our Lady of the Visitation Parish, Cincinnati (Divine Mercy family)
Pregnancy Center East
Sacred Heart Parish, Cincinnati
St. Andrew, Milford
St. Ann Parish, Groesbeck
St. Antoninus Parish, Cincinnati
St. Catherine of Siena Parish, Ft. Thomas, KY
St. Cecilia Parish, Oakley (Eastside Region)
St. Columban Parish, Loveland
St. Edmund Campion Academy
St. Elizabeth Ann Seton, Milford
St. Gertrude Parish, Madeira
St. Henry Parish, Erlanger, KY
St. Ignatius Parish, Monfort Heights
St. John the Baptist Parish, Colerain Twp.
St. Joseph Parish, Cold Spring, KY
St. Joseph Parish, Crescent Springs, KY
St. Joseph Parish, North Bend (Divine Mercy family)
St. Jude Parish, Bridgetown (Divine Mercy family)
St. Lawrence Parish, Lawrenceburg, IN
St. Margaret of York Parish, Loveland
St. Mary of the Assumption Parish, Alexandria, KY
St. Mary Parish, Arnheim
St. Mary Parish, Aurora, IN
St. Mary Parish, Hyde Park (Eastside Region)
St. Paul Parish, Florence, KY
St. Philip the Apostle Parish, Morrow
St. Pius X Parish, Edgewood, KY
St. Teresa Benedicta of the Cross Parish, Bright, IN
St. Thomas More, Withamsville
St. Timothy Parish, Union, KY
St. Vincent Ferrer Parish, Kenwood