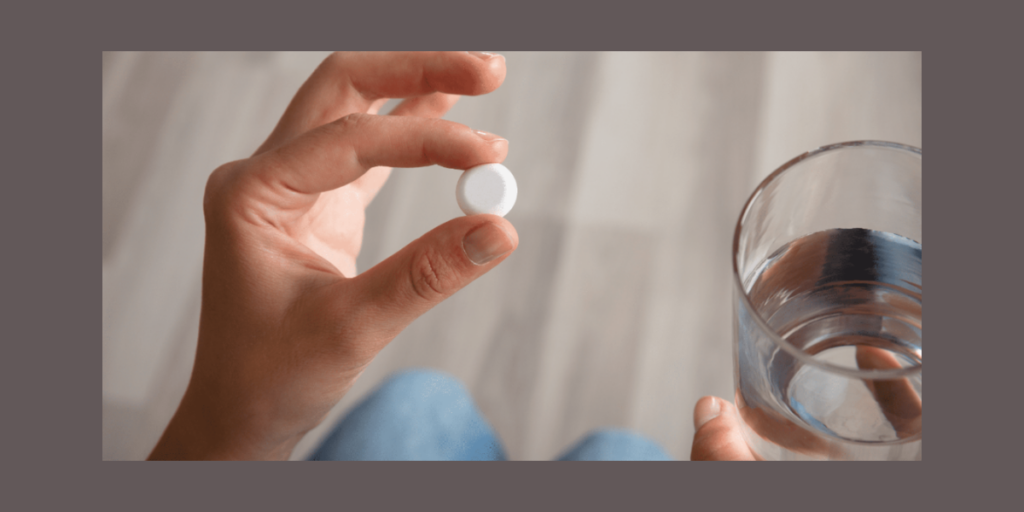 Chemical Abortion Trial to Begin!
And pushback in Kansas
While Joe Biden pushes his rabid abortion agenda on America, people who respect women and children are pushing back on Biden's continued effort to advance abortion under the false notion that the killing of infant children in the womb is healthcare. In Texas, chemical abortion is on trial due to the case Alliance for Hippocratic Medicine v. U.S. Food and Drug Association. Pro-life groups have banded together against two federal agencies—the U.S. Food and Drug Association and the U.S. Department of Health and Human Services—in order to force abortion-inducing drugs to be removed from shelves.
Walgreens said on Friday it does not plan to dispense abortion pills in Kansas after state Attorney General Kris Kobach wrote a letter to the pharmacy warning of legal action if it goes along with President Joe Biden's abortion-for-all scheme.
Ryan Bomberger, a past Cincinnati Right to Life banquet speaker recently shared a response to a pro-death op-ed in The Chicago Tribune. Ryan wrote "The Chicago Tribune lied its way through a sloppily written Op-ed that unapologetically defends the violence of abortion. In "Abortion Pill Extremists Are Disingenuous Absolutists."
Ryan continued his bold truth about the abortion pill, "It is unsafe. And it's documented. In the last 20 years, over 20 women have died from it. There were 3,197 adverse effects documented from its use where "529 cases were life-threatening, and 1,957 cases were severe…2,243 surgeries were required." That doesn't sound like safety. That sounds like jeopardy."