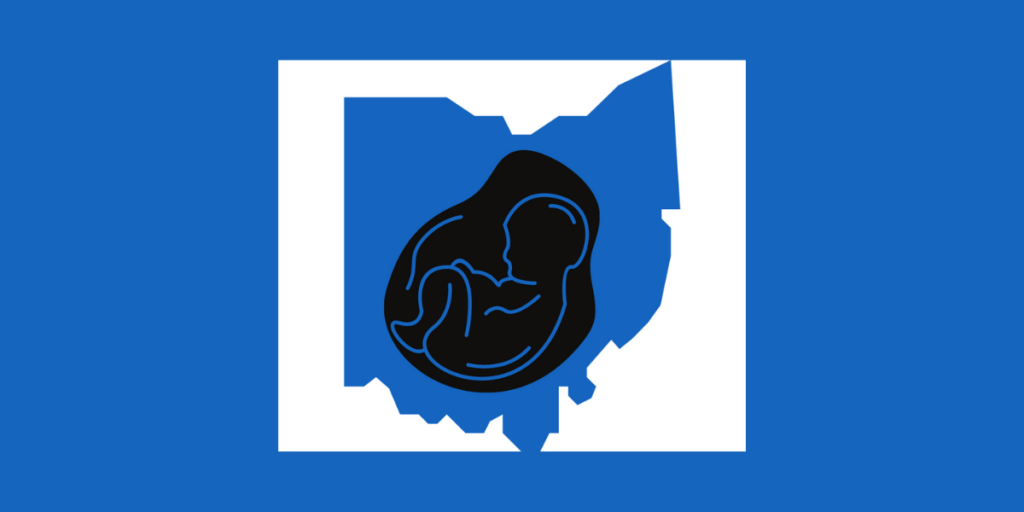 Ohio Cities Stand Together to Advance Abortion
When Roe was overturned on June 24, because of the Supreme Court's decision on the Mississippi Dobbs case, pro-lifers knew the battle for the lives of the preborn would remain. Knowing the battle would remain, we did not exactly know what the future battles would be, what they would look like and the new ways we would be called to continue to serve and defend all life from womb to tomb.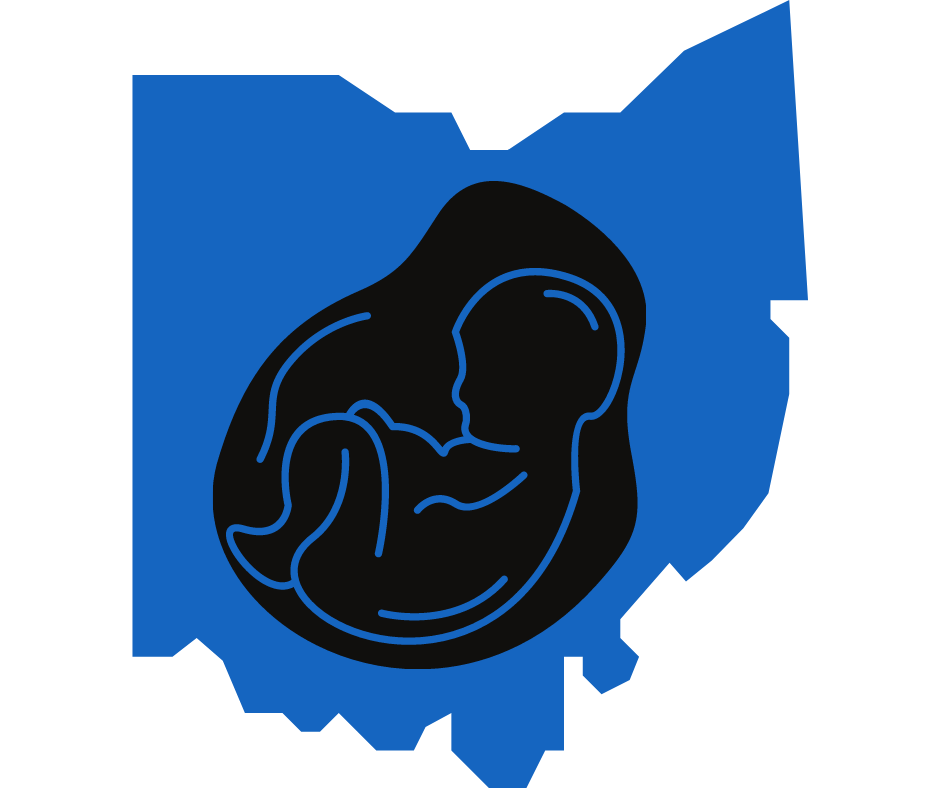 Sadly, our loved cities of Cincinnati, Dayton and Columbus have entered the battle to advance the killing of preborn Ohio children by writing to Ohio's Supreme Court asking them to rule in favor of the lawsuit filed by Planned Parenthood and the ACLU against Ohio's Heartbeat Law. The law protecting preborn Ohio children with a heartbeat was enacted almost immediately when Roe was overturned due to swift legal action by Attorney General Yost.
The letter presented to the court is preposterous in many ways. Of course, it describes the continued pro-death arguments of how good abortion is for society and how the violence is needed to solve problems. Nothing new under the sun in so many ways. Evil looks the same no matter how you dress it.
What is striking right now is seeing the pro-abortion movement using prolife language and descriptions as they present the intentional execution of preborn people as somehow humane.
Below are some of the gems in the letter from the cities to the court:
"Decades of evidence is clear: the best way to prevent death and injury through abortion is to provide safe and legal access." Tell this to Tia Parks and Lakisha Wilson, two beautiful Ohio women who died from their legal abortions. Decades of evidence? Over 65 million lives have been lost in America from abortion.
"By taking this option off the table, SB 23 places the lives of our residents in jeopardy – and condemns Ohio municipalities to look on as the tragedy unfolds." Lives of our residents in jeopardy? Tragedy unfolding? In 2020 during a global pandemic over 2,300 preborn children were killed on Auburn Ave in Cincinnati. Let us also remember the over 20,000 preborn Ohio children in total that were killed that same year. Tragedy? Yes indeed!
"The logic of the abuser is disgustingly simple: the pregnancy can be used as a form of control." Abusers have logic? Abusers want their victim to remain pregnant? Not so much! Tell that to the poor 14 and 10 year-olds who were abused and then subjected to the violence of abortion.
"We will not accept this blood on our hands." This says it all. Yes, blood on your hands, the blood of over 20,000 Ohio babies annually.
While the law of Ohio states that abortion is illegal on babies with detectable heartbeats, we know that Planned Parenthood on Auburn Ave remains busy determining positive pregnancies. We know that women are being referred out of state for the abortion procedure. We know that Planned Parenthood is still selling abortion (locally before a heartbeat and out of state after) and we know our defense of the preborn in Ohio continues.
The prolife community has an immediate need to train more Sidewalk Advocates for Life! Please join us on September 17th at St. Max in Liberty Township to directly get involved in SAVING LIVES!
Stay tuned for even more new ways and new opportunities to keep the message of LIFE vibrant and charging forward in Ohio and beyond. This is our time and we need your prayers, service and support!
And as always…let us pray.