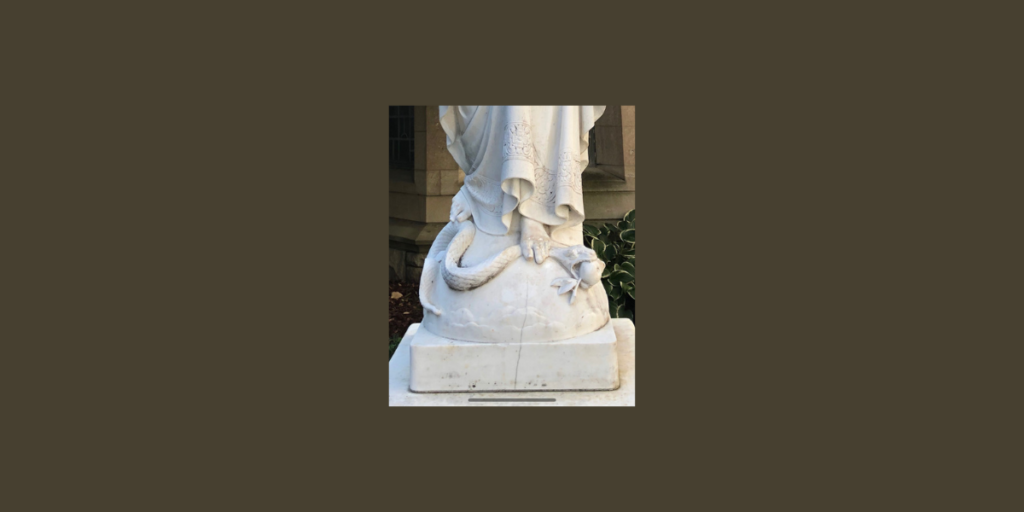 We must not stop our fight!
We are barely one month into the historical Supreme Court decision that overturned the sacrificial 1973 Roe v. Wade injustices, yet we have observed a rise in evil that only Satan himself can produce. We have witnessed attacks across the country on our church institutions, pregnancy centers, and pro-life organizations. We have witnessed lawsuit after lawsuit being filed by various states, entities, and individuals in an attempt to once again legalize genocide of the innocent unborn.
Whether for profit or sacrifice, abortionists have made a living manipulating and depopulating the Black race since its founder, Margaret Sanger, began her sinister campaign in 1921 with the creation of the American Birth Control League.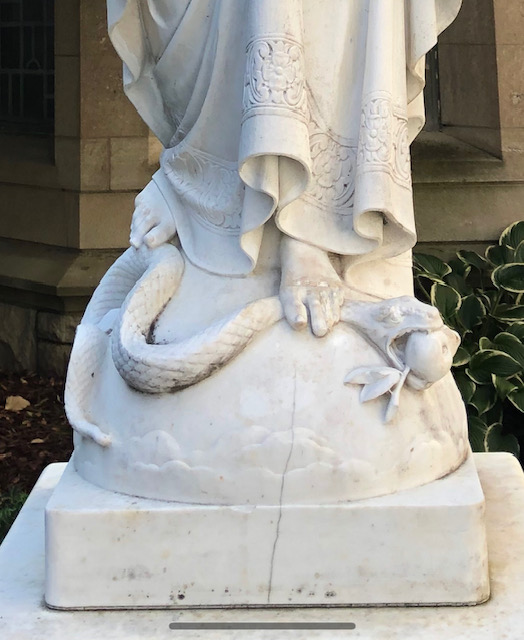 According to a 2011 report issued by the Centers for Disease Control, Black women made up just 14% of the population, but were responsible for over 36% of abortions. This made up the highest abortion ratio of any ethnicity group with 474 abortions for every 1,000 live births. And this only consists of those abortions that were reported.
Approximately 80% of all Planned Parenthood surgical abortion facilities are located in minority neighborhoods. In each state where reports are generated to collect data on abortion based on ethnicity, the Departments of Public Health in these states shared that Black women unequivocally lead the way with murdering their offspring. For example, 79% of abortions conducted in Mississippi are performed on Black women, over 60% in Washington D.C., and nearly 60% in Alabama and Georgia. As a Black man, am I to believe it when they tell me that Black lives matter?
This evil of abortion has been welcomed into our world by many, and they will not stop until they are legally allowed to kill again. We must not stop our fight either! We must become empowered and bold! We must educate and unite through prayer and action. We need not lead with sympathy, but we must retain empathy. Together we must pray that our Blessed Mother places Her Holy feet upon the serpent and crushes him, yet again. United we stand, divided we fall.
Many believe that we have been witnessing a war between our God, Jesus, and their god, the evil one. This is not the case. As Father Tom McCarthy once shared with me, "The war was won when Jesus died for our sins." We are witnessing a battle, and God is testing our faith to see who remains loyal until the end.
As the pioneer of the pro-life movement, Cincinnati Right to Life is counting on our supporters now more than ever. Not only do we need your prayers, your devotion, and your strength, but we also need your time, talents, and treasures. God never deviates from His truth, so we must never deviate from our faith.
Mo Riggins, Director of Development
Contact Mo at: mriggins@cincinnatirighttolife.org
https://www.congress.gov/115/meeting/house/106562/witnesses/HHRG-115-JU10-Wstate-ParkerS-20171101-SD001.pdf