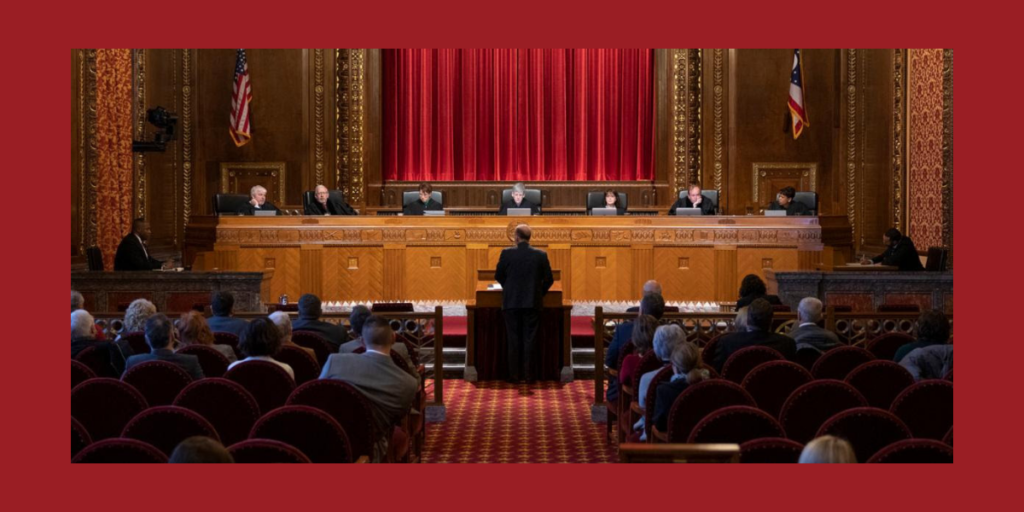 Ohio Attorney General Dave Yost has asked the state supreme court to dismiss a challenge to the six-week abortion ban, saying the court does not hold jurisdiction on the issue. The dismissal request doesn't go into any legal arguments supporting the abortion ban, merely asks the court to dismiss the lawsuit because of an error in legal strategy. Read more
June 24, 2022, the day the Dobbs decision caused the reversal of Roe, AG Yost filed in Federal Court for Ohio's Heartbeat Bill to have the injunction against it dissolved.
The Heartbeat Bill was immediately enacted and Planned Parenthood was forced to stop dismembering unborn children with heartbeats in Ohio. Days later, the American Civil Liberties Union and Planned Parenthood filed a lawsuit challenging the life-saving Ohio law. The OH Supreme Court permitted the Heartbeat law to remain in effect while the case is decided. We now wait to see how the court responds to AG Yost's request.