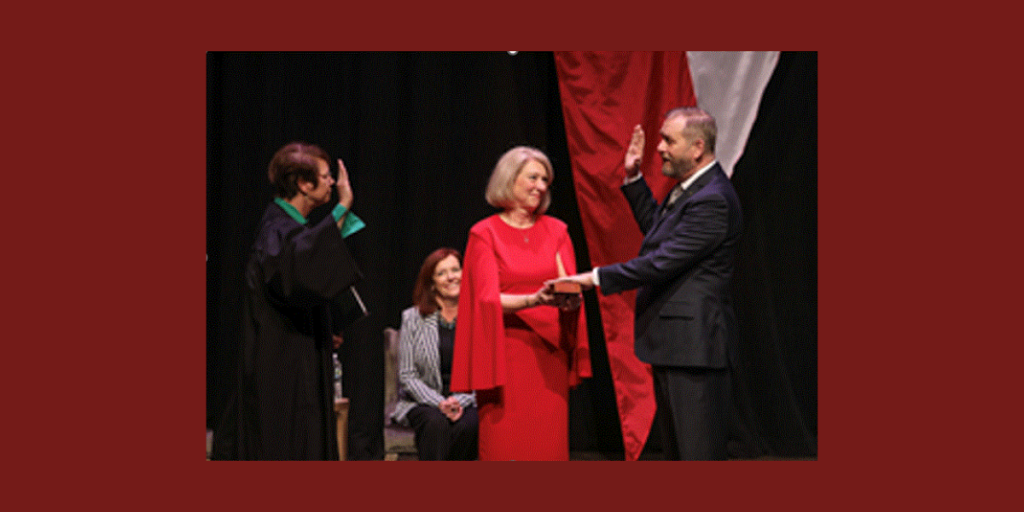 Ohio Attorney General Files Appeal with Ohio Supreme Court to Reinstate Heartbeat Law
On January 3, the Ohio Attorney General filed an appeal to the State's highest court, asking for consideration of the state's Heartbeat law. See Court document here. In the document, the State outlines how the plaintiffs, 5 abortion facilities and one abortionist, have used lower court rulings on state laws "with which they disagree…to remain unenforceable for as long as possible." The Heartbeat law has been on hold since September 2022. The current injunction imposed by Hamilton County Judge Christian Jenkins, was put in place on October 7th, and the case has stalled until now.
The appeal also makes the point that this case is about power. "It is about the People's power to enact laws protecting unborn life; the State's power to appeal orders preliminary enjoining those laws." writes the state's attorneys in the opening paragraphs.
A tremendous "Thank You" to Ohio's pro-life Attorney General for his lifelong record of defending Ohio's preborn and their Right to Life.
As of January 1, 2023, Ohio's Supreme Court has had some personnel changes. Sharon Kennedy is now the Chief Justice until 2029. Also, former Cincinnati Prosecutor, Joseph Deters was appointed by Governor DeWine in January.