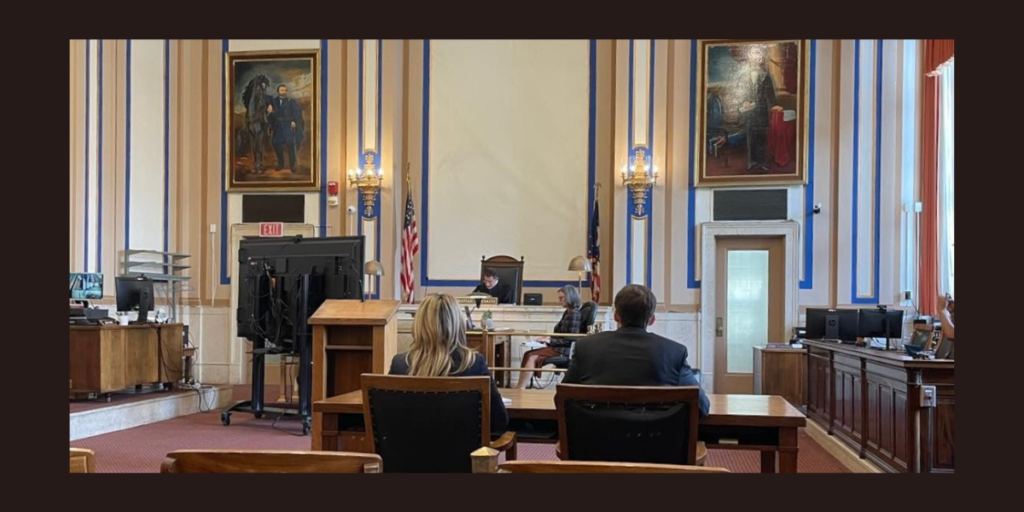 Heartbeat Bill Given a Temporary Restraining Order
Not the News We Wanted But the News We Expected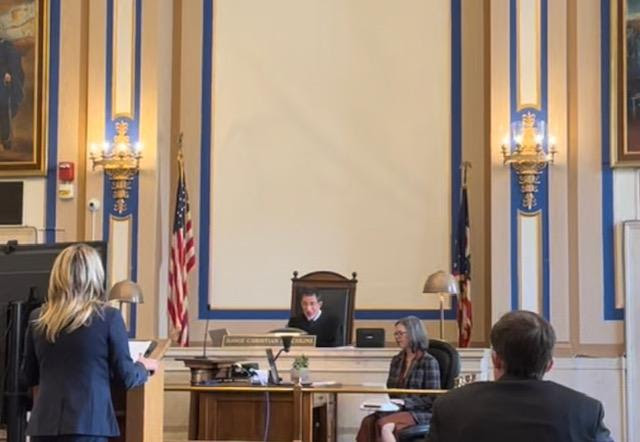 September 14, 2022 For Immediate Release It is with sadness we share heartbreaking news from the Hamilton County Common Pleas Court. Judge Christian Jenkins, a Democrat activist judge, ruled that the state Constitution of Ohio might protect an Ohioans' right to an abortion.
For the next 14 days, Ohio's Heartbeat Bill has been given a temporary restraining order. Preborn Ohio babies with heartbeats are now once again permitted to be dismembered, poisoned, and suffocated up to 22 weeks gestation. This horrific violence is once again called "healthcare" in the Buckeye State.
The temporary restraining order was granted by Judge Jenkins on Wednesday September 14 and prevents the state, Ohio Attorney General Dave Yost, and local prosecutors from enforcing Senate Bill 23, legislation passed by the General Assembly and signed by Gov. Mike DeWine that prohibits abortion when a preborn baby's heart is beating.
The Ohio abortion report from 2020 (the 2021 AB report will be released in the next month) stated that there were on average over 1,600 monthly abortions that year. If those numbers continued in 2022, there were potentially over 4,000 fewer abortions statewide since June 24, 2022 when the Heartbeat Bill was enacted with the overturn of Roe.
In the decision by Judge Jenkins, he wrote "For nearly 50 years it was settled law in the United States that there was a federal constitutional right to abortion. As a result of this long-established federal right, S.B. 23 was enjoined by a federal court from its effective date until the U.S. Supreme Court's reversal of Roe in Dobbs v. Jackson. Given this history and the supremacy of federal law in this area, it is not surprising that there is limited caselaw directly addressing whether the Ohio Constitution and its unique language protect the right to abortion."
Judge Jenkins went on to write, "No great stretch is required to find that Ohio law recognizes a fundamental right to privacy, procreation, bodily integrity and freedom of choice in health care decision making." As CRTL reported last week, during the court proceedings on September 8, Judge Jenkins shared during part of the oral testimony, "Everyone knows abortion is healthcare." This statement in the ruling is an echo of what he articulated in the courtroom.
A spokeswoman for AG Yost, Bethany McCorkle, shared, "We're reviewing the judge's decision and will consult with the Governor's administration on next steps."
The prolife community is one of prayer and hard work. We must continue with confidence in both areas, knowing that Ohio is a prolife state.
Cincinnati Right to Life remains hopeful that the Heartbeat Bill will eventually be upheld. Cincinnati Right to Life is as committed as ever to end ALL abortion in Ohio.