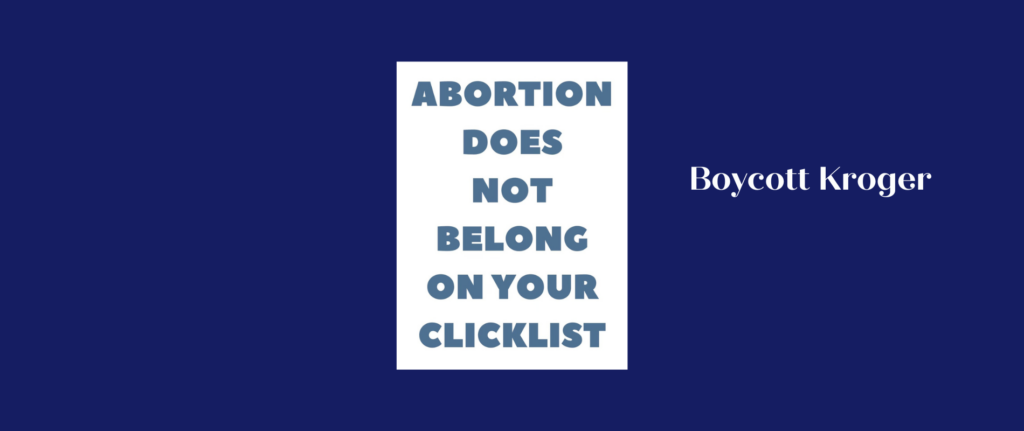 On June 24, 2022, our courageous US Supreme Court upheld the US Constitution by overturning the egregious 1973 ruling of Roe v. Wade. This decision prompted nearly two-dozen of the largest U.S. corporations to offer travel assistance to cover the cost of abortions for their female employees. One of these companies happens to have its headquarters located right here in the heart of Cincinnati, Ohio; Kroger.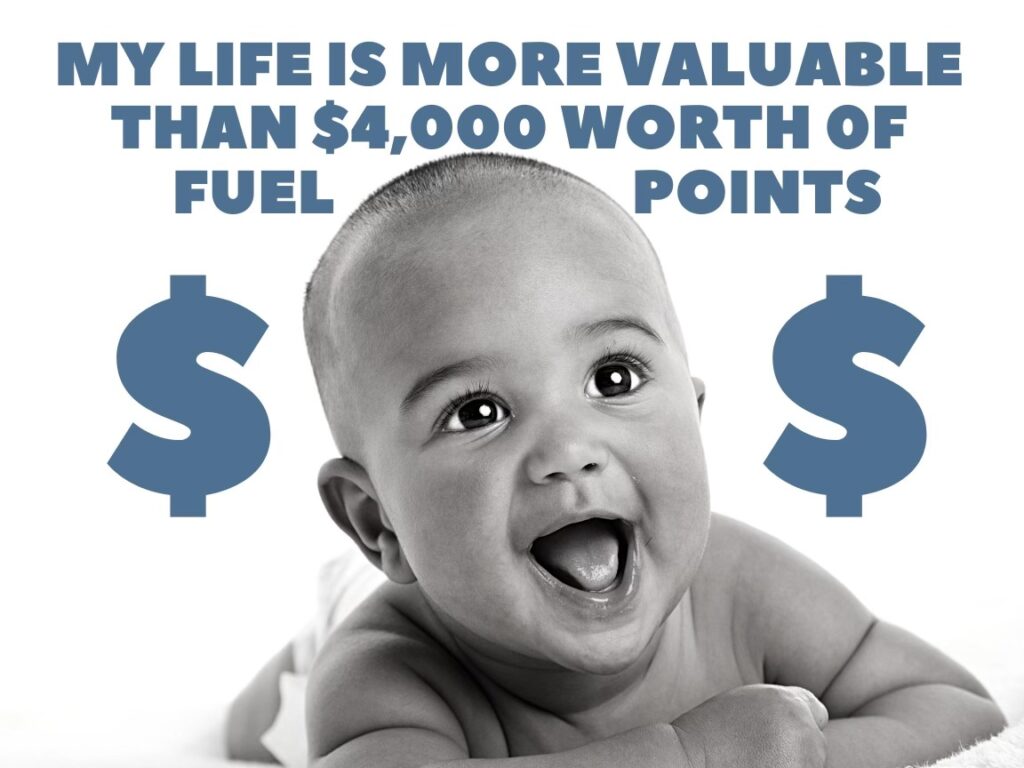 With nearly 3,000 merchandising stores, 300 of which are located in Ohio and Kentucky, one would imagine that Kroger would stand down and avoid a partisan decision that is sure to have an adverse effect on its future revenue. Instead, Kroger has pledged $4,000 in out-of-state travel cost to assist its expecting female employees who are in search of an abortion.
Kroger, like other organizations who have jumped on board the "woke" wagon, has opted to take the approach of refusing to deny "reproductive health care" to pregnant women. To my knowledge, promoting women to kill their children is not reproductive health care, not to mention that allocating funds in this manner is essentially harming these women. Kroger has committed to funding out-of-state abortions, but are they willing to increase the budget for childcare leave? Will Kroger pay for the baby delivery of mothers? Will they support mothers equally in the choice of life as they do in death?
Statistical studies show that 43.7% of post abortive women experience decreased self-esteem, 39.5% experience nightmares, 37.5% experience guilt, and 33.3% experience regret. The physical, emotional, and spiritual harm placed upon these women cannot be undone.
Cincinnati Right to Life is terribly saddened that Kroger has chosen to focus on lost revenue when mothers are placed on maternity leave rather than upholding a mom's choice of life. But we must not allow this summer of 2022 to become "our" rage as others have done, instead we will commit to 2022 being our summer to engage. Let us continue to pray for Kroger and all those who have yet to see that God has deemed life from womb to tomb as sacred.
Mo Riggins

A note to share with your store manager if you stand for life and begin to shop elsewhere. Note to print and share
https://www.wcpo.com/news/local-news/hamilton-county/cincinnati/abortion-assistance-kroger-to-offer-up-to-4-000-of-out-of-state-travel-costs-for-employees-seeking-abortion