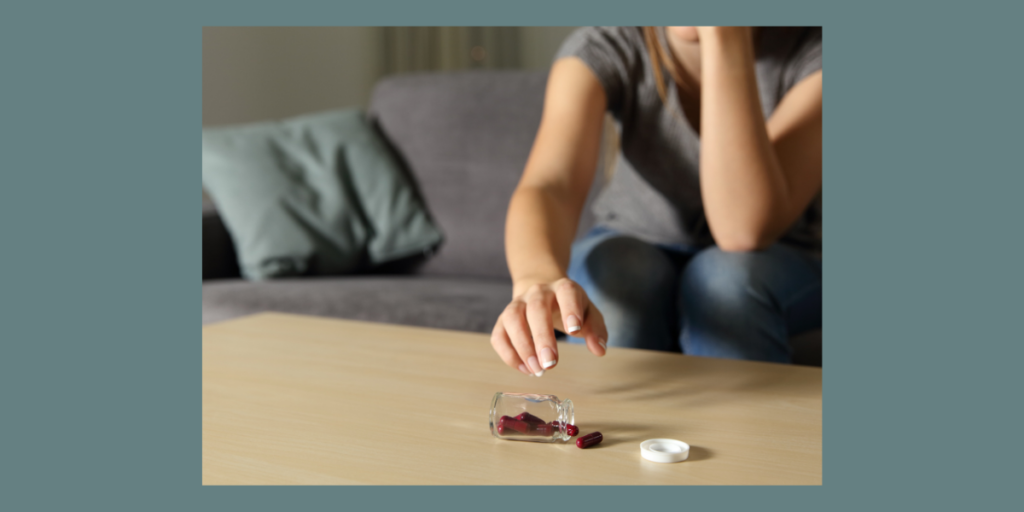 Chemical Abortions Could be CANCELLED
(Praise God!)
Chemical abortions make up more than half of the abortions in America and Ohio follows this deadly statistic. In Ohio in 2021, 10,240 babies of the 21,813 aborted were killed by chemical abortion. These deadly drugs used to end the life of pre-born children through 10 weeks gestation, are now facing a halt due to a lawsuit from Alliance Defending Freedom.
The lawsuit was filed by ADF in November 2022 in Amarillo, Texas. U.S. District Court Judge Matthew Kacsmaryk, nominated by President Donald Trump, could potentially reverse the Food and Drug Administration's (FDA) approval of mifepristone and misoprostol for use in at-home chemical abortions as early as next week. Judge Kacsmaryk has a reputation as a conservative constitutionalist which could mean great news for the pre-born. In the suit, the ADF argues that the FDA approved the drugs in 2000 "without studying their safety under the labeled conditions of use, ignored evidence that the drugs cause more complications than surgical abortions and ignored their potential physical impacts on adolescent girls."
These deadly and dangerous drugs have had many headlines in recent months. A nineteen-year-old Canadian mom recently died from a reaction to these drugs. The Biden administration loosened restrictions on these drugs, giving neighborhood pharmacies the ability to dispense abortion drugs. The Charlotte Lozier Institute published a study reporting a complication rate four times that of surgical abortion. And disgustingly, these drugs are tied to Nazi Germany and their attempt to extinguish Jews.
Just yesterday, twenty-two Attorney Generals, including Ohio's Dave Yost, filed a brief in support of the lawsuit. In the brief, as reported by Ohio's Capital Journal, the AGs make two points:
The first is that it "defies the agency's own regulations" since the section the FDA first approved the drug under, Subpart H, "does not permit the agency to greenlight elective abortions on a wide scale."
The second, they wrote, is that allowing abortion medication to be sent via the mail is in direct contrast to a federal law that prohibits "using the mail to send or receive abortion-inducing drugs such as mifepristone."
Also yesterday, four national medical associations and four doctors experienced in caring for pregnant and post-abortive women filed a brief Friday in federal court that pushes back on the Food and Drug Administration's arguments in keeping RU 486 legal.
According to the Washington Post "An appeal would land in the right-leaning Fifth Circuit Court of Appeals, ultimately presenting the Supreme Court with another major abortion case less than a year after its conservative majority retracted the constitutional right to abortion."
Cincinnati Right to Life requests your prayers for the success of this lawsuit and for the safety of Judge Kacsmaryk. With the increased violence against prolifers, anyone defending freedom for the pre-born is under a direct threat of danger.
(Many of the links in this article are extremely helpful. If you want to read more, follow some of the links for greater detail. There is so much information right now as the pro-life world is moving quickly.)