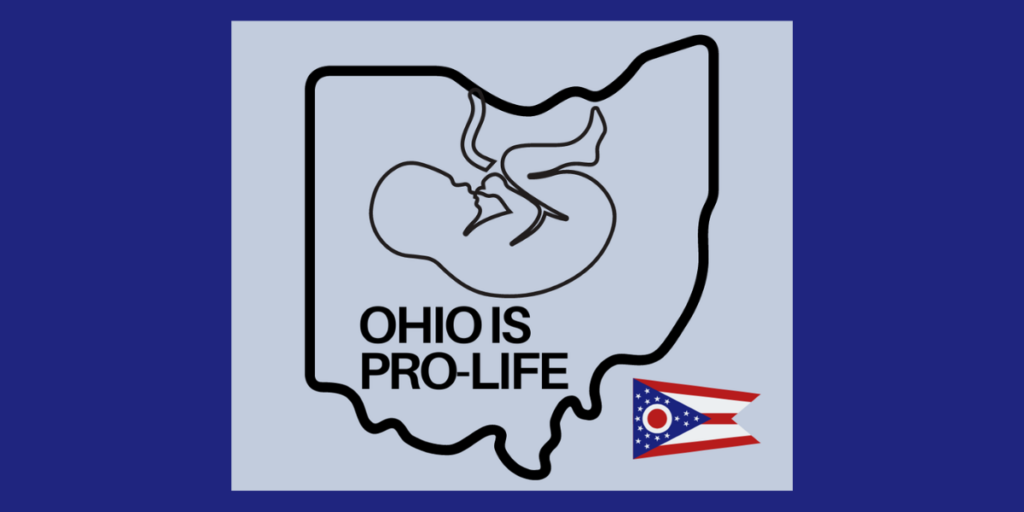 Announcement from Ohio's Radical Abortionists
BREAKING NEWS from Cincinnati Right to Life
Thursday, February 16, 2023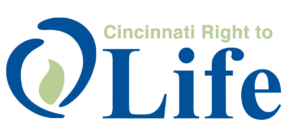 The two Ohio abortion advocacy groups that previously announced separate plans to enshrine the right to dismember, poison and starve pre-born children by abortion, through an Ohio citizens led ballot initiative, have announced today, Thursday, February 16, 2023, their intention to combine forces and work together for the citizens led ballot initiative to be ready for vote in November 2023.
The exact language of the radical constitutional amendment to enshrine child dismemberment in Ohio's constitution has not been announced, but in the abortionist's statement, they shared the ballot initiative will "be similar to a constitutional amendment approved by Michigan."
Michigan now permits abortion throughout an entire pregnancy, for any reason, including abortion up to the moment of birth.
From Laura Strietmann, Executive Director of Cincinnati Right to Life: "Ohio is a pro-life state. As the founders of the entire pro-life movement right here in Ohio, Cincinnati Right to Life has joined forces with other state-wide groups to defeat this vile intention of the abortionists. Everyone knows, abortion is NOT healthcare. This project by abortionists to keep the blood-money flowing in Ohio is a matter of life and death in our beautiful state."
We count on every supporter of Cincinnati Right to Life to be involved like never before. Ohio is not California, New York, Illinois or Michigan. We are Ohio, the heart of it all and we will prove this by defeating this radical pro-death effort. 
Contact Cincinnati Right to Life 513-728-7870 with questions.
info@cincinnatirighttolife.org