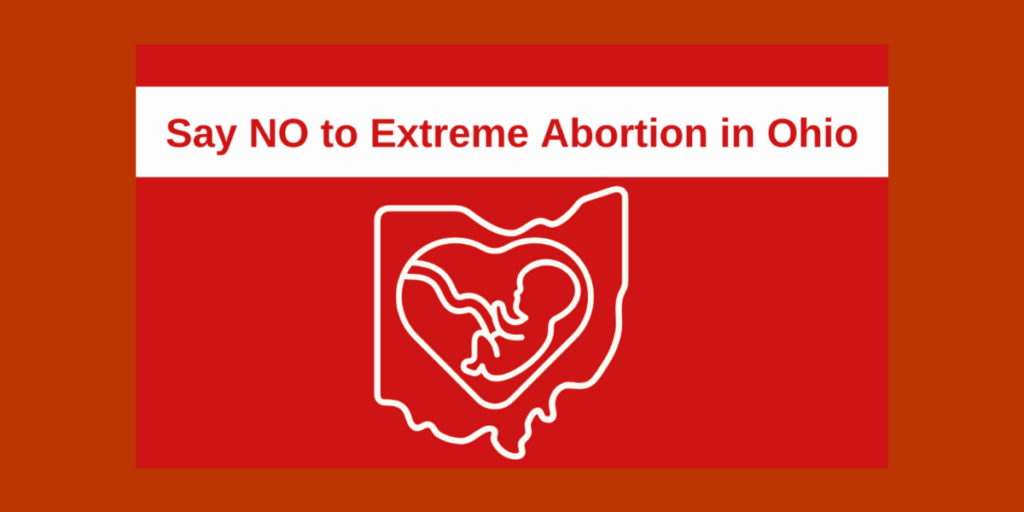 BREAKING NEWS: Ohio AG Certifies Abortion Ballot Language
BREAKING: Ohio Attorney General Dave Yost certified the Ohio abortion industry's Amendment Language . In the letter released today, AG Yost explains the legality of the decision.
This extreme amendment would annihilate parental rights and measures currently in place to protect young girls. It would also wipe out basic health and safety protections for women, while enabling painful abortions up until the moment of birth. We look forward to further exposing the abortion industry's efforts to line their pockets at the expense of women and will fight to prevent Ohio from becoming one of the most permissive states in the country for abortion.
Laura Strietmann, Executive Director of Cincinnati Right to Life shared, "Ohioans must reject this proposal. If this amendment passes, the wellbeing of Ohio's women and girls would be sacrificed so that the abortion industry can bring painful late term abortion to our state. It also removes critical health and safety protections for Ohio women that are currently in place. It completely abolishes current Ohio law guaranteeing parental involvement before any abortion is performed on their minor daughter. This dangerous and extreme amendment is anti-parent and anti-woman."