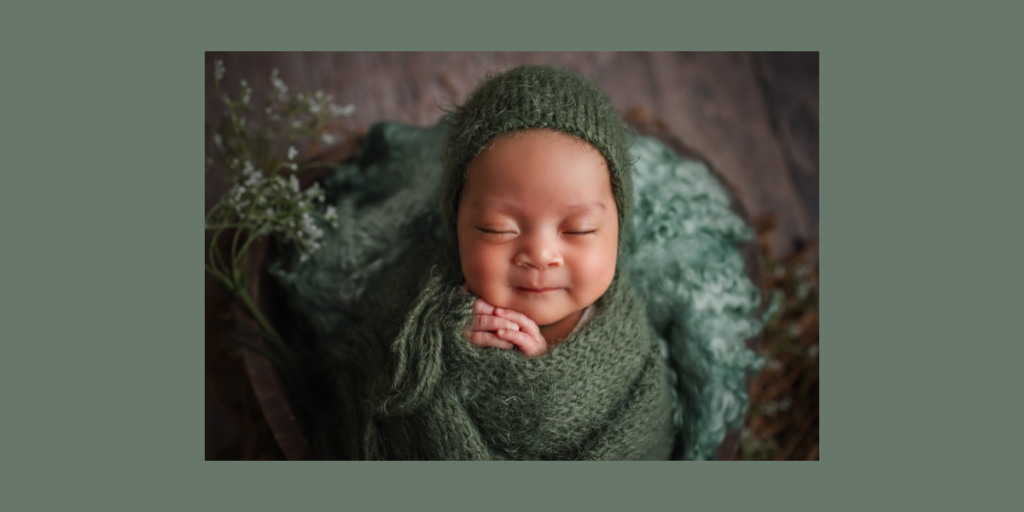 40 Days for Life Update – Week 2

---
March 3, 2023
Contact: Mary Clark
Cincinnati Campaign Leader
513-365-2606/cincy40days@fuse.net
I know I have said this before, but pro-lifers are the best. Last week I sent out a request to everyone on my email list asking for help filling thirty-two open prayer hours for the upcoming week. All thirty-two were claimed by a total of fifty-eight different people and some of those people covered more than one time slot! God bless all of them and those who were already signed up.
Our coverage is better for the upcoming week, but as of today there are three open hours next Tuesday and five open hours next Friday. If you are not already registered on our website (www.40daysforlife.com/cincinnati), you can register with minimal information, sign a "Statement of Peace" (confirming the peaceful nature of our witness), and sign up for prayer hours at our online calendar. You can either help fill an open hour (bring your friends along) – indicated by a "0" shown in the hour slot – or join someone else who is already signed up.
We try to have signs available each day at the site along with the Greater Cincinnati Community Resource Guide compiled by Cincinnati Right to Life which you are free to hand to anyone passing by or entering Planned Parenthood. You are not obliged to approach anyone, but if someone would ask for pregnancy center information, you will be equipped to help.
Check out our Resource list on the website for sign up help, prayer materials, flyers, and a general bulletin announcement for your church among other helps.
One more thing – If you take any photos of you and your friends praying at the vigil site, please email them to me. The national headquarters is always looking for photos of vigil participants. God bless.
SAVE THE DATE – Friday, March 10, 7-8pm in front of Planned Parenthood – Join us for our Midpoint Prayer Vigil group prayer hour. See Local Events on the website (left side) for details.
Known churches and group affiliations of our participants
Please let me know if your affiliation is not listed, whether you come to pray as an individual or with a group.
All Saints Parish, Guilford, IN
All Saints Parish, Walton, KY
Blessed Sacrament Parish, Ft. Mitchell, KY
Christ the King Baptist Church, Cincinnati
Clinton County County-wide coverage
Guardian Angels Parish, Cincinnati
Helpers of God's Precious Infants (1st, 3rd, & 4th Saturdays Mass, Rosary Procession & Benediction)
HIGH SCHOOL PRAYER DAY
Holy Cross Parish, Latonia, KY
Holy Spirit Parish, Newport, KY
Immaculate Conception Parish, Norwood
Immaculate Heart of Mary Parish, Anderson Twp.
Lighthouse on the Rock Fellowship, Dry Ridge, KY
Mary's Mantel Group (2nd Saturday Mass, Rosary Procession & Benediction)
Mount Saint Mary's Seminary, Cincinnati
Old St. Mary's Parish, Cincinnati
Oratory of St. John Vianney at St. Anthony, Madisonville (Eastside Region)
Our Lady of Lourdes Parish, Cincinnati
Our Lady of the Assumption Parish, Walton, KY
Our Lady of the Valley Parish (Sts. Peter & Paul, Reading)
Our Lady of the Visitation Parish, Cincinnati (Divine Mercy family)
Pregnancy Center East
Sacred Heart Parish, Cincinnati
St. Andrew, Milford
St. Ann Parish, Groesbeck
St. Antoninus Parish, Cincinnati
St. Catherine of Siena Parish, Ft. Thomas, KY
St. Cecilia Parish, Oakley (Eastside Region)
St. Columban Parish, Loveland
St. Dominic Parish, Delhi
St. Edmund Campion Academy
St. Elizabeth Ann Seton, Milford
St. Gertrude Parish, Madeira
St. Henry Parish, Erlanger, KY
St. Ignatius Parish, Monfort Heights
St. John the Baptist Parish, Colerain Twp.
St. John the Baptist Parish, Wilder, KY
St. John the Evangelist Parish, Deer Park
St. Joseph Parish, Cold Spring, KY
St. Joseph Parish, Crescent Springs, KY
St. Joseph Parish, North Bend (Divine Mercy family)
St. Jude Parish, Bridgetown (Divine Mercy family)
St. Lawrence Parish, Lawrenceburg, IN
St. Margaret of York Parish, Loveland
St. Mary of the Assumption Parish, Alexandria, KY
St. Mary Parish, Arnheim
St. Mary Parish, Aurora, IN
St. Mary Parish, Hyde Park (Eastside Region)
St. Paul Parish, Florence, KY
St. Philip the Apostle Parish, Morrow
St. Pius X Parish, Edgewood, KY
St. Susanna Parish, Mason
St. Teresa Benedicta of the Cross Parish, Bright, IN
St. Thomas More, Withamsville
St. Timothy Parish, Union, KY
St. Vincent Ferrer Parish, Kenwood