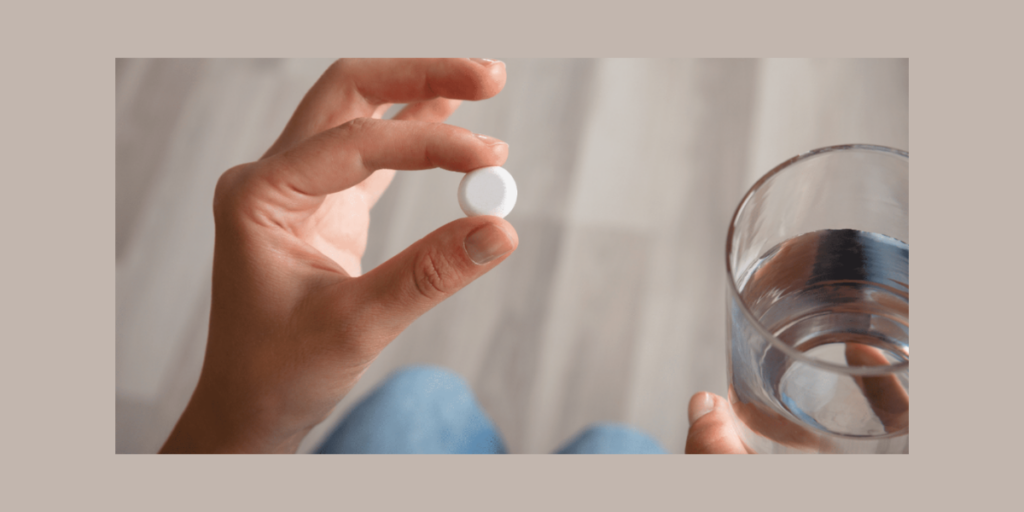 BREAKING: Chemical Abortion Decision Released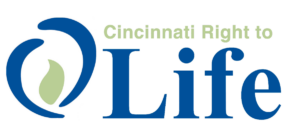 ---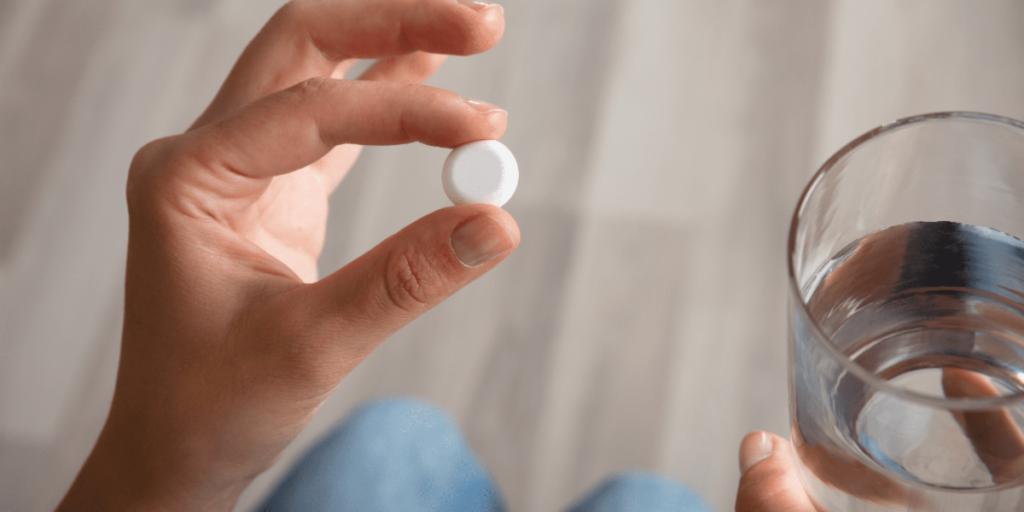 BREAKING NEWS: Federal Judge Halts Approval of Abortion Pill Mifepristone
A federal judge appointed by President Trump, U.S. District Judge Matthew Kacsmaryk, on Friday halted the Food and Drug Administration's approval of the abortion pill mifepristone.
Alliance Defending Freedom attorneys representing the Alliance for Hippocratic Medicine, the American Association of Pro-Life Obstetricians and Gynecologists, the American College of Pediatricians, the Christian Medical & Dental Associations, and doctors Shaun Jester, Regina Frost-Clark, Tyler Johnson, and George Delgado filed suit in November in the U.S. District Court for the Northern District of Texas, Amarillo Division.
In a 67-page opinion, U.S. District Judge Matthew Kacsmaryk said the FDA's two-decade-old approval violated a federal rule that allow for accelerated approval for certain drugs and, along with subsequent actions by the agency, was unlawful. He put his decision on hold for seven days to allow for the Biden administration to appeal to the U.S. Court of Appeals for the 5th Circuit, which it will likely do swiftly. (From CBS News)
"The Court does not second-guess FDA's decision-making lightly, but here, FDA acquiesced on its legitimate safety concerns — in violation of its statutory duty — based on plainly unsound reasoning and studies that did not support its conclusions." He also added that the agency had faced "significant political pressure" to "increase 'access' to chemical abortion."
These drugs are an enormous part of the abortion industry's profits. On February 24, 2022 The Guttmacher Institute, the research arm of Planned Parenthood, reported that chemical abortions make up more than half of the abortions in America.
In Ohio, 47% of preborn babies are poisoned and pickled by these deadly drugs, leaving women traumatized from delivering their child at home in toilets. Millions of tons of human beings, discarded as waste, have been flushed into our sewage system the past twenty years as a result of chemical abortion.
Many women report facing severe trauma after taking these drugs. Intense cramping and bleeding as well as delivering their baby at home are some of the trauma-causing effects. LiveAction.org recently shared a story of a mom who made a video of her horrific chemical abortion. Megan, the mom, stated, "It's something I will never forget. And I will never get over."
In February, Alliance Defending Freedom shared: Pro-life organizations, 67 members of Congress, and 23 states are supporting four national medical associations and four doctors experienced in caring for pregnant and post-abortive women who are suing the federal government for illegally approving chemical abortion drugs that harm women and girls. The support came in 15 friend-of-the-court briefs filed with a federal court Friday in the case Alliance for Hippocratic Medicine v. U.S. Food and Drug Administration.
Planned Parenthood's statement on the Good Friday decision:
"The judge's decision in Texas today blocking the FDA's approval of mifepristone is an outrage and exposes the weaponization of our judicial system to further restrict abortion nationwide. However, I want to be clear that access to mifepristone remains safe for now.
But we should all be enraged that one judge can unilaterally reject medical evidence and overrule the FDA's approval of a medication that has been safely and effectively used for more than two decades. This decision could threaten the FDA's role in this country's public health system, and — if allowed to stand — will have broad and unprecedented consequences that reach far beyond abortion. Let's be clear: Those opposed to abortion are not satisfied with overturning Roe v. Wade and are actively seeking to erode access to sexual and reproductive health care by pursuing lawsuits like this one that undermine medical expertise and harm patients."
Politico reports: "Some abortion providers have announced that they plan pivot to prescribing just the second pill in the two-pill regimen — misoprostol — in the event that mifepristone is banned. The drug is subject to fewer restrictions because it's used for many non-abortion purposes, including treating stomach ulcers. Misoprostol-only abortions are also common in other countries, but they have a slightly higher rate of patients requiring follow-up surgery to complete the abortion than the two pills used together."
We ask all pro-lifers to pray this Easter weekend for moms who are
pregnant and deciding the fate of their preborn child's life.
We ask for justice and safety as the abortionists will remain
enraged by their profit machine, abortion, being delt another blow.
We ask for protection of moms and babies in Ohio and beyond.
Lord have mercy and an early Alleluia!
"Do not abandon yourselves to despair. We are the Easter people and hallelujah is our song." – Pope John Paul II
---