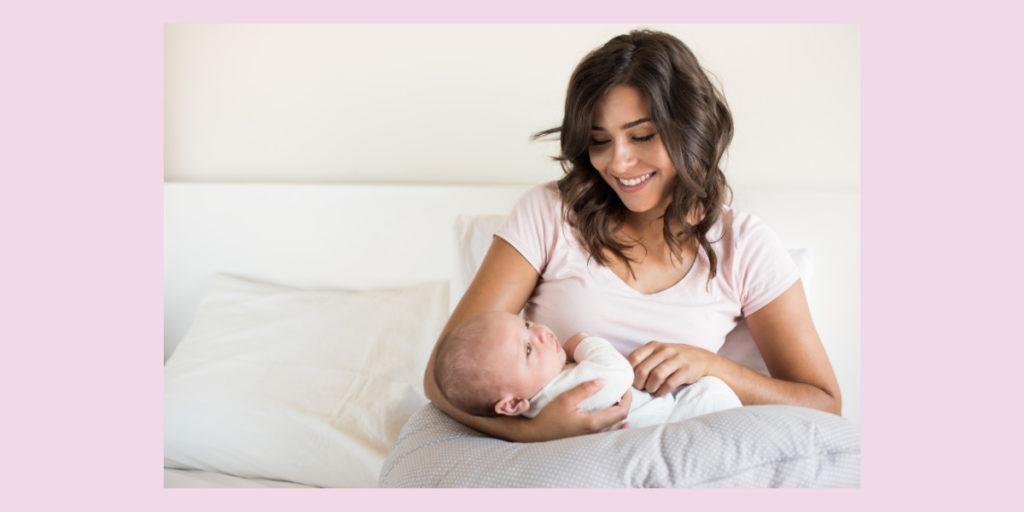 Pro-Life Laws Save Lives and Protect Women
According to national reporting data from the Society of Family Planning, a new report shows major drop in abortion access across the country with 32,260 fewer abortions in first six months after Dobbs, compared to the average monthly number of abortions observed in the pre-Dobbs period.
Prolife laws save lives!
Also according to the report, states with the largest decrease in the number of abortions provided by a clinician were Texas, Georgia, Tennessee, and Ohio. States with the largest increases include Illinois, Florida, and North Carolina.
As we face the severe and diabolical ballot initiative, proposed by Ohio's abortionists, to enshrine abortion in Ohio, we can look to this report and know that if Ohio holds off this terrible effort, lives will be saved in the Buckeye State.
We count on the Ohio pro-life community's
investment in the effort to STOP this disgusting
initiative that will deform our state!