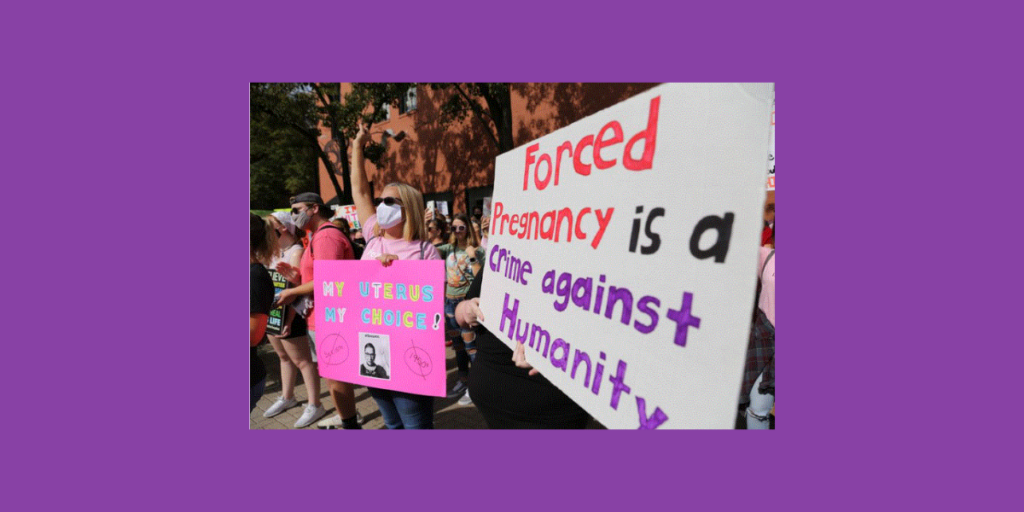 Advocates grapple with details of potential amendment enshrining abortion rights in Ohio constitution
COLUMBUS, Ohio – With the 2022 midterm elections over, reproductive rights groups across the state are looking ahead to placing a proposed amendment before voters to enshrine abortion rights in the Ohio Constitution.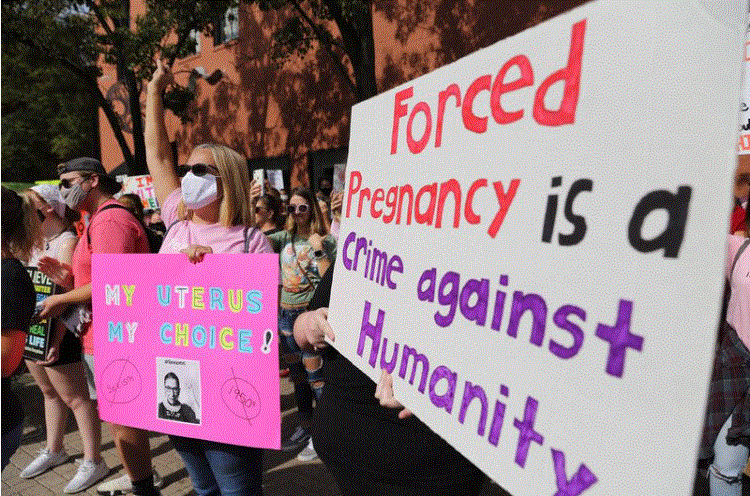 Last week, voters in five more states voted to either enshrine abortion rights or reject measures limiting them, and Ohio Democratic gubernatorial candidate Nan Whaley said in her concession speech on election night that she would make codifying Roe v. Wade's previous protections in Ohio a top priority.
The work, though, had already begun on pursuing a ballot campaign in Ohio, even if the details remain hazy.
For abortion rights groups, the results of the Tuesday elections paint a bleak picture of the future, unless abortion and birth control rights are added to the Ohio Constitution.
In Ohio, the Republican-dominated legislature is expected to consider a ban on abortion in nearly all circumstances in coming months – possibly by the end of this year. Republicans currently have a veto-proof majority in the General Assembly.
Discussions continue among the abortion rights groups about whether to put a proposal on ballots in 2023 or 2024. They also are discussing whether a proposed amendment should include limits on abortion, such as allowing it only up to the point a fetus can survive outside a woman's uterus, which with current medical technology is around 23 or 24 weeks.
A recent Baldwin Wallace University poll found 59.1% of Ohio registered voters would support a constitutional amendment to make abortion a fundamental right in the state. That poll also found that 27.1% of respondents thought abortion should always be permitted and 30.1% believes it should be permitted with limitations.
"If they put this on the ballot, we will announce a very big pushback," said Aaron Baer, president of the conservative public policy organization the Center for Christian Virtue. "We're prepared to defend the heartbeat bill. We didn't come this far just to lose this ground… They'll have more money than us. But I think that we've got more people and we've got more energy and we'll mount a really strong, winning campaign."
More Press Releases