Why are 400 preborn babies dying each week in Ohio?? And Roe is gone?!?!
Fever Pitch of Frustration
Why is Ohio Still Killing Preborn Babies by Abortion?
Over 400 preborn boys and girls are killed by the violence of abortion each week in Ohio.
And we live in a post-Roe world?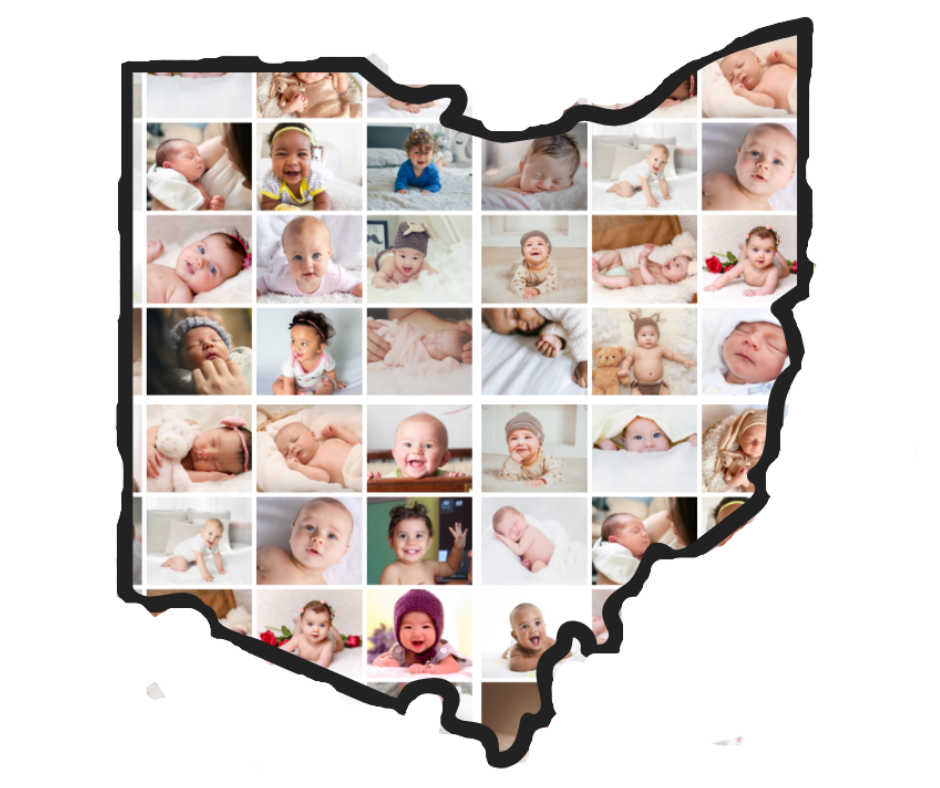 ---
Cincinnati Right to Life is outraged that abortion continues in our state. We Need Your Help to Make this STOP! Cincinnati Right to Life has a call to action!
Take ten seconds to communicate your disgust and outrage that the slaughter remains in Ohio!

How is this evil continuing in Ohio with a pro-life governor, lieutenant governor, attorney general, president of the house and senate? How?
Miracle of miracles happened on June 24, 2022 when the United States Supreme Court ended the reign of Roe v. Wade with their decision of the Dobbs v. Jackson Women's Health Organization.
The highest court in America declared, sixty-four million dead kids later, each state in our nation has the right to end the abortion blood flowing into their water systems and preborn humans irreverently being discarded and left to decompose in our landfills after being killed by a violent abortion procedure.
Ohio passed the Heartbeat Bill in 2019, after ten years of efforts from a heroic group of prolife advocates. Governor DeWine signed the Heartbeat Bill into law. The life-saving law of course was paused due to Roe and the killers of preborn babies filing suit as they were determined to continue profiting from the brutal deaths of preborn Ohio sons and daughters.
Attorney General Yost's swift legal action on June 24 allowed the Heartbeat Bill to become law and for two and a half months the bloody massacre in Ohio abortion clinics ended.
Hamilton County Common Pleas Court Judge Christian Jenkins, an activist judge, declared in September, and again in October, that Ohio's constitution allows abortion because the killing is "healthcare."
The blood flow through the sewers began again. The garbage trucks once again began hauling and discarding fetal remains into our landfills. Mothers continued to be permanently harmed as their babies were killed. This is happening TODAY in our state.
Preborn children in Ohio are dying. Over 400 abortions occur weekly in Ohio if the violence in 2022 continues at the same rate as 2021.
This is a massacre.
(And Roe is overturned!!!)
Between now and the end of the year, close to 2,000 more preborn
babies will die by abortion in Ohio.
How many more in 2023?
Comments from the Ohio March for Life.
Roe is gone.
Ohio can protect the most innocent now, TODAY,
if our lawmakers are willing.