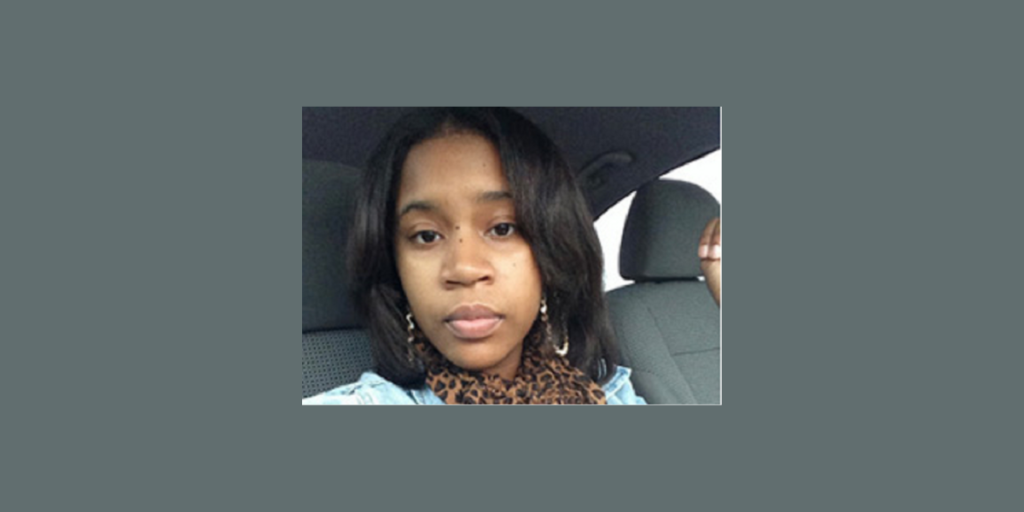 Lakisha Wilson died in Ohio from her abortion-
Now the Abortionist that Caused her Death is Quoted as an Expert
Abortion is never safe. One person always dies and a mother is harmed forever. In 2014, 23-week pregnant Lakisha Wilson entered Preterm, an abortion facility in northern Ohio. She left this facility in an ambulance after severe complications from a suction abortion. Lakisha's breathing was compromised and she experienced severe hemorrhaging during the abortion. By the time she was transported to a hospital it was too late to save her, and now her family is left of grieving.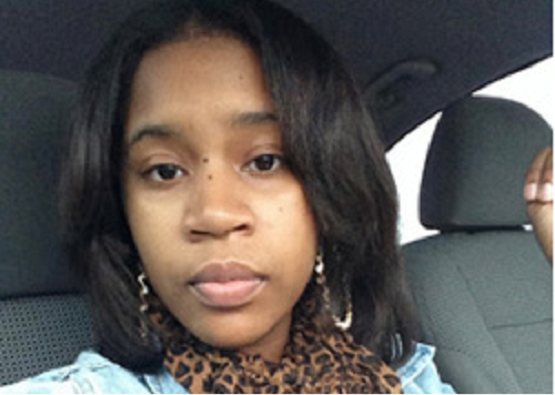 The abortionist that caused Lakisha's death, Lisa Perriera, is still taking the lives of preborn children for profit. This abortionist has made news recently after being quoted in a prolife hit-piece in Business Insider.
The abortionist Lisa said, "Most of the folks that work in crisis pregnancy centers are people that are on a mission to end abortion. This is a stressful situation people are going through and those centers are creating barriers to them that makes it even more stressful."
While she says it is stressful for women to gain another perspective on pregnancy help, does she consider the stress of an actual abortion? Does she consider the stress for Lakisha's family after she was killed from her abortion?
While the left-leaning media outlets continue to slander any and all who defend life, we must keep about our life-serving work of promoting the dignity of humanity as we assist all who are experiencing pregnancy stress.