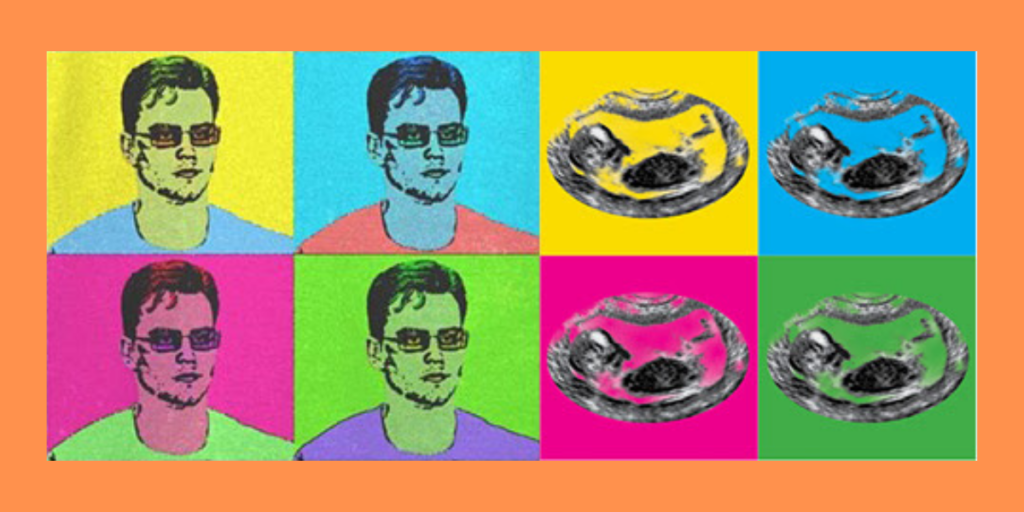 Cincinnati has a significant place in the founding of the NFL through the Brown family and their partnership in bringing the Bengals to Cincinnati in 1967. The Browns are considered football pioneers and have a deep history in the game that is cornerstone of America. Cincinnati Right to Life is cheering on the Bengals!
Dr. and Mrs. Wilke in partnership with other life-minded warriors officially founded Cincinnati Right to Life Educational Foundation in 1973. Their trail-blazing efforts and pro-life work is the cornerstone of the national and international pro-life movement, keeping the message of the dignity of life vibrant, loud and pronounced in our city, state and world!
Football and pre-born babies! Both cool!