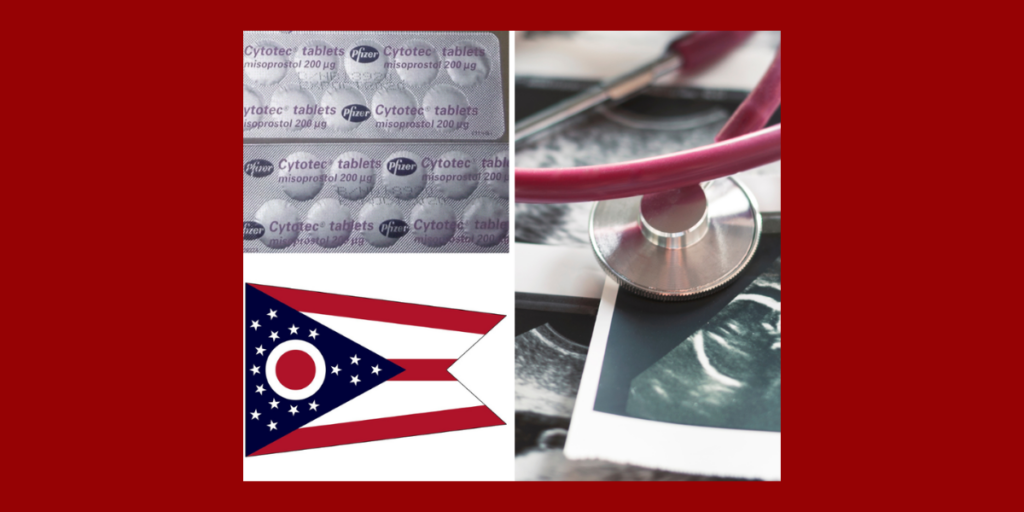 New Abortion Numbers Don't Show Whole Picture, Especially with Do-It-Yourself Abortions on the Rise
The Centers for Disease Control and Prevention and the pro-abortion Guttmacher Institute each released new reports last November about abortion data for 2020, showing conflicting reports of a decrease in abortions versus a significant increase. While the lack of clarity in the number of abortions is alarming, the spread of do-it-yourself at-home abortions means that neither report is telling the whole story.
The CDC found that the number of abortions in 2020 decreased 2% from 2019. That seems like good news. Unfortunately, Guttmacher found that there's been an 8% increase from 2017 to 2020.
Why don't these two reports agree?
The CDC issues an annual report of abortion surveillance in the United States by collecting data from those states that choose to submit their data (California, Maryland, and New Hampshire don't do so).
In contrast, the Guttmacher Institute—formerly the research arm of Planned Parenthood—surveys abortion providers and clinics directly. This "Abortion Provider Census" is done every three years.
Why is there likely an undercount?
First, the CDC is missing data from abortion-friendly states like California and Maryland.
Second, the growing use of abortion pills at home makes it harder to count actual abortions.
At the federal level, a better path forward should start with:
Creating a streamlined national standard for abortion reporting to encompass data from all states and territories to ensure that federal abortion data is both reliable and accurate.
Reversing the Food and Drug Administration's decision allowing telemedicine abortion, abortion pill by mail, and retail pharmacies to dispense abortion pills.
Enforcing existing laws and preventing international actors from shipping chemical abortion drugs to women in the United States while prosecuting those who fail to comply.
These actions would help address the problem of counting—and undercounting—the number of abortions that occur in the U.S. each year. And they would be a step in the right direction to protect unborn children and women's health and safety from the emerging do-it-yourself abortion pill Wild West.