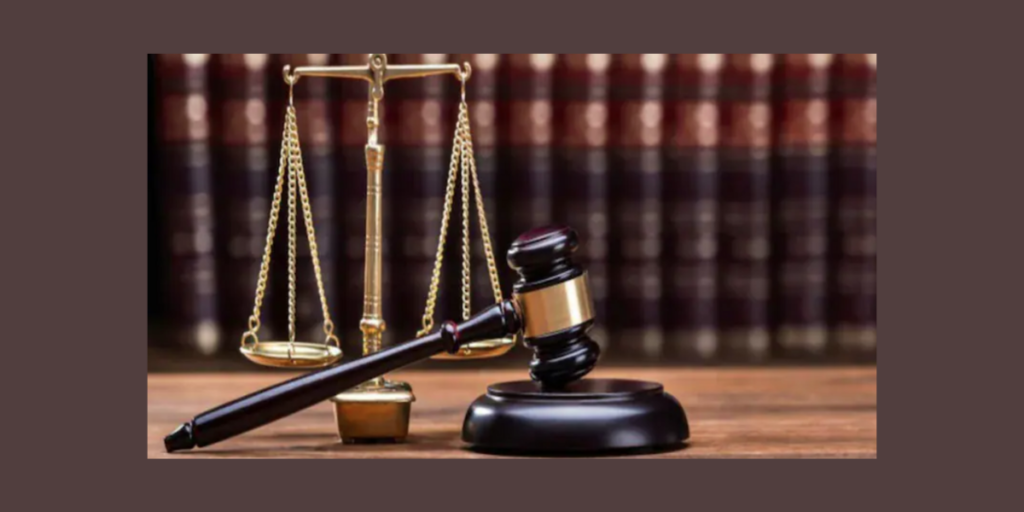 The Abortion Pill Cases go to the Supreme Court
FOR IMMEDIATE RELEASE: From our friends at americanprolifer.com
The nationwide court battle over abortion will see its biggest week since June of last year when Roe v Wade was overturned.
The Abortion Pill Cases go to the Supreme Court
Late last week, Justice Samuel Alito, the supreme court judge who authored the opinion that declared abortion is not a federal constitutional right, issued a five day suspension of the district and appeals court rulings over the chemical abortion pill.
The temporary stay was meant to give the justices of the US Supreme Court the opportunity to properly review the lower court cases before issuing an opinion, and while the media and legal pundits heralded the stay as confirmation of their advocacy for the abortion pill, Alliance Defending Freedom, the lawyers for the pro-life doctors who brought the suit against the FDA, explained in a press release that the temporary stay is a normal procedure in complex cases.
On April 7th a federal district court judge in Amarillo, Texas issued a ruling striking down the FDA's 20 year old approval of Mifepristone, the drug known as the abortion pill. In the initial ruling, Judge Kacsmaryk correctly highlighted the fact that the abortion pill had been rushed to approval by a series of unlawful steps rife with fraudulent manipulations of the federal laws instituted to insure the safety of drugs.