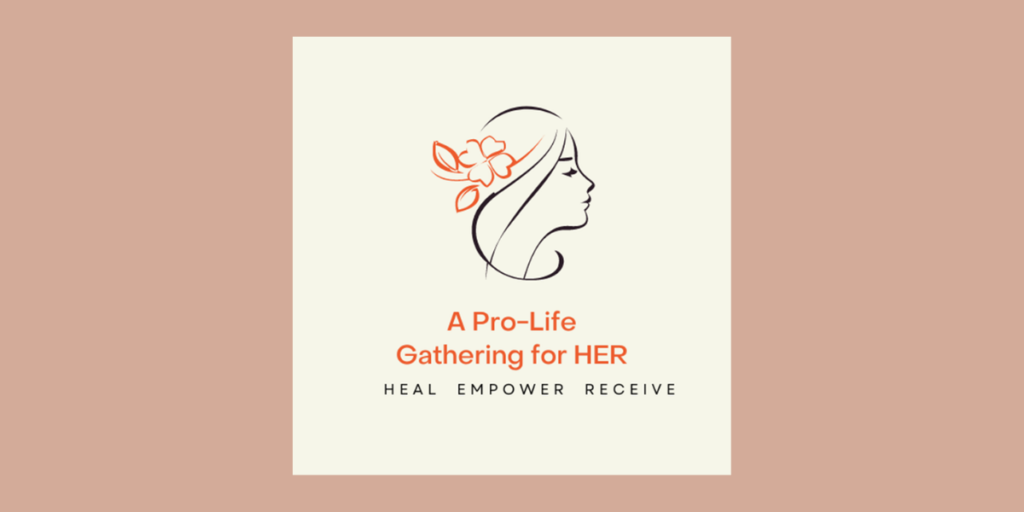 SAVE THE DATE! Saturday, February 4, 2023
Please join us for A Pro-Life Gathering for HER
HEAL EMPOWER RECEIVE
February 4, 2023, Saturday, St. Susanna, Mason, Ohio 8:15, Mass 9:00, Coffee, snacks, fellowship. lunch, and three compelling talks ending at 1:30 p.m.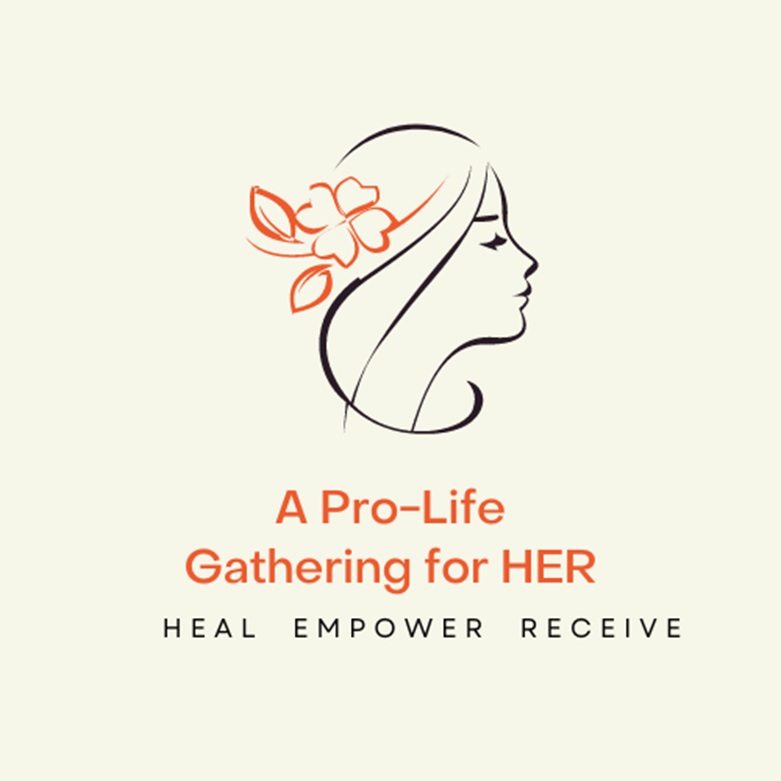 In partnership with St. Susanna Parish, CRTL will be hosting our first ever prolife gathering of prayer, presentations, and prolife information from local groups. Get involved! Get educated! This is THE time to stand for LIFE in Ohio! We are honored to host: (click their names to find out more)
Volunteer or work at a pregnancy center or other local organization that promotes a culture of life? Contact aschmidt@cincinnatirighttolife.org for sponsorship and display opportunities.
More info or buy a ticket for a lady you love for a last minute Christmas gift!