A Pro-Life Gathering for HER
Feb 04, 2023 8:00AM—1:30PM
Location
St. Susanna Church, 616 Reading Road, Mason, Ohio 45040
Cost $40.00
Event Contact Anne Marie Schmidt | Email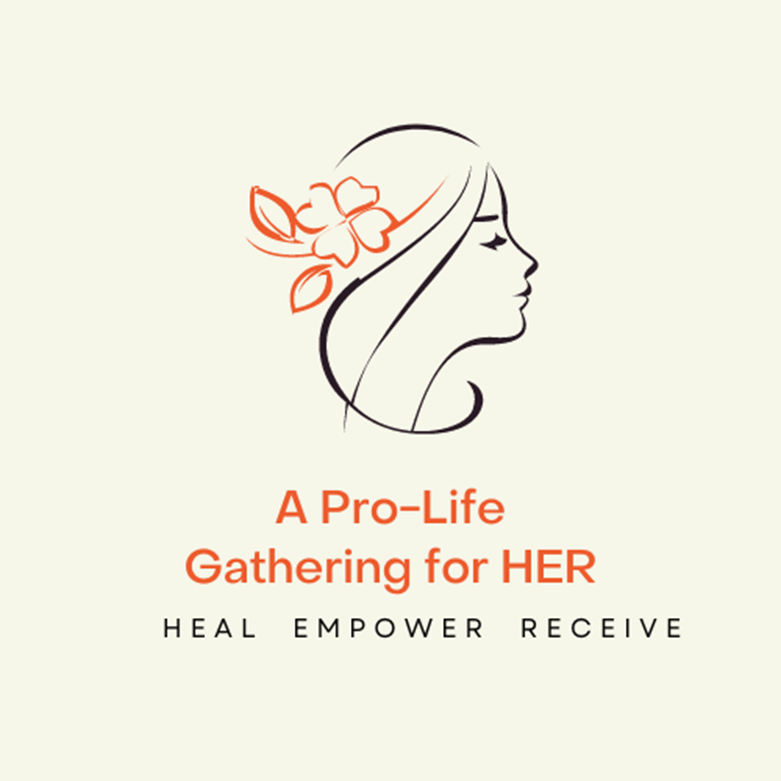 Heal, Empower, Receive
All are welcome to this first-of-a-kind event for the pro-life community in Greater Cincinnati!
The day will begin with 8:15 Mass at St. Susanna, followed by a coffee and morning snack kick-off before our three speakers, lunch and time to visit with local pro-life organizations.
Kelly Lester tells a story where beauty triumphs from the ashes, and shares a testimony of how God can clean all the dirty parts of a painful life story and make it brand new. A former abortion clinic worker, now Director of Outreach and Government Relations for And Then There Were None, founded by Abby Johnson. Kelly has testified before state legislatures sharing her own experiences as a woman who had multiple abortions and worked in an abortion clinic in order to help pass prolife bills in several states. She is married and a mother of six children.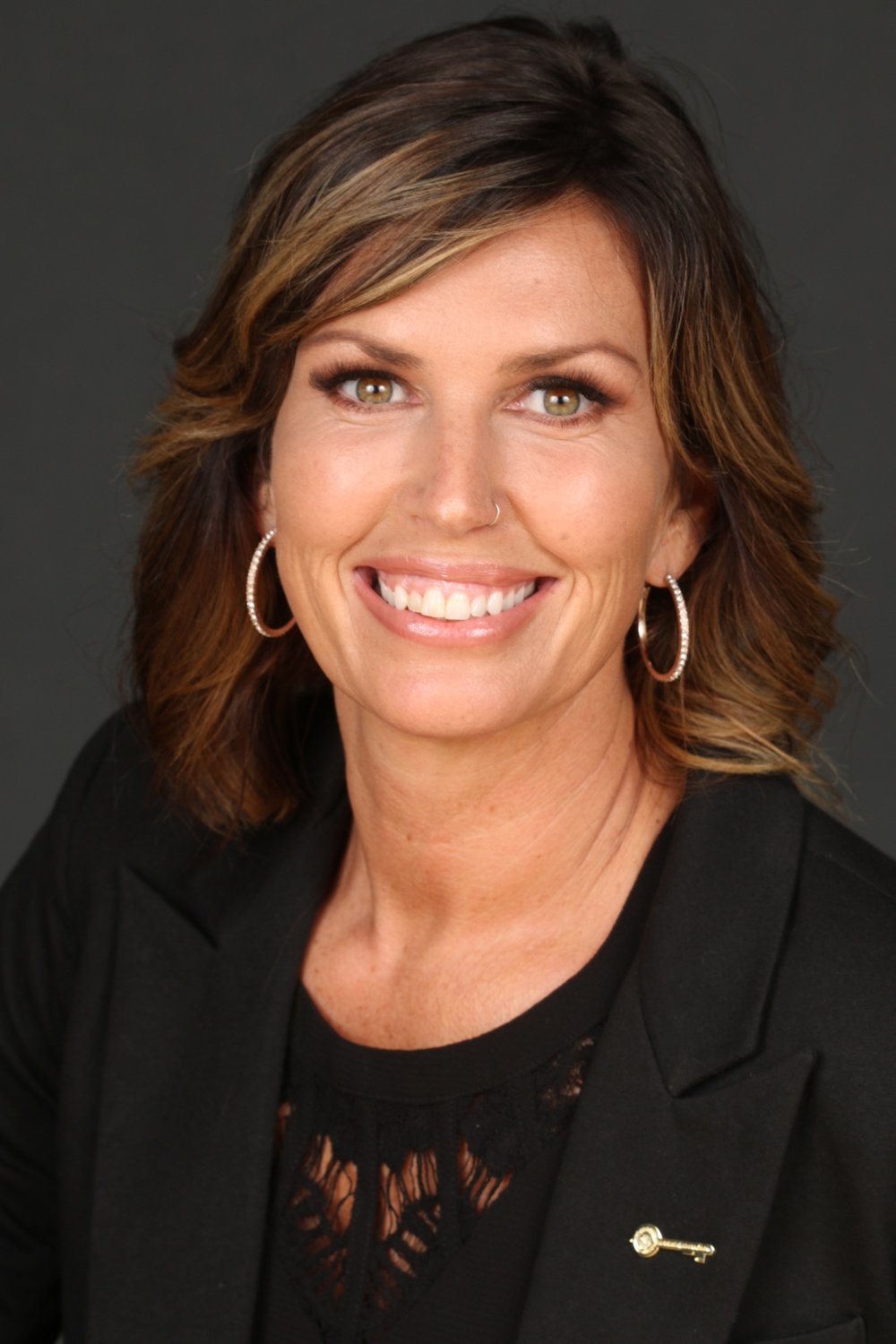 Maria Lees Dunlap is wife to Rod and a mother of nine (seven living) and founder and CEO of Reviv Family Support Foundation. Founded after the loss of their first born daughter, Vivian, just 59 days old, the organization has now assisted over 6,000 families when their child has been diagnosed with a life-limiting or life-altering illness . Maria is now a Certified Grief Companion and has been featured as a TEDxCincinnati Speaker.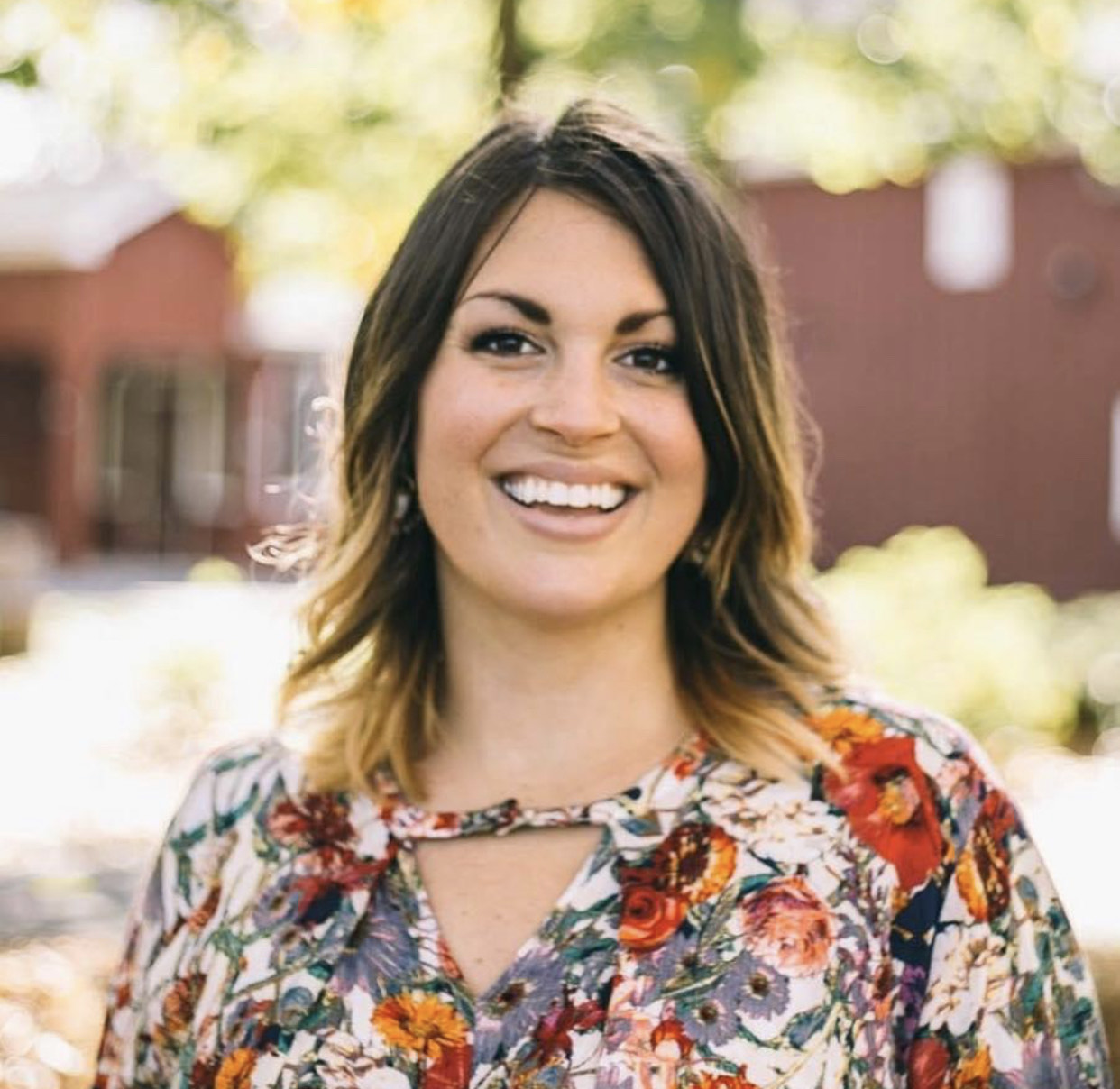 Mother Seraphina, FDM was raised in a Mass attending, large Irish Catholic family but experienced what many of her generation did, being taught a surface "feel-good" religion rather than the depths of divine truth. So like many, Sister sort of "fell away" before she experienced a conversion of sorts. Sister is now head of Franciscan Daughters of Mary in Covington where their charism is to love & serve Our Lord Jesus Christ, the Author of Life, with joyful simplicity, upholding the dignity of every human being from the moment of conception until natural death in the spirit of St. Francis of Assisi.