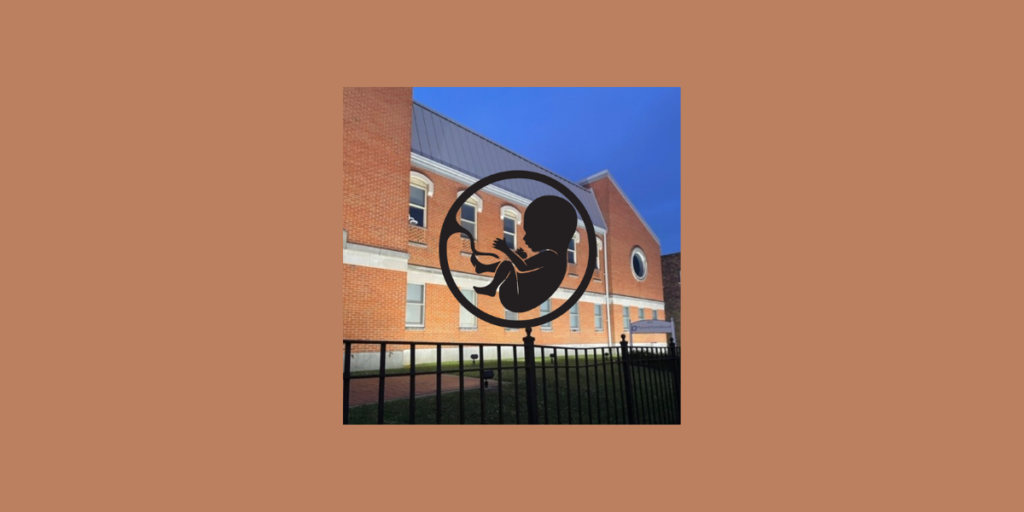 Ohio's Heartbeat Bill Enacted!
Thank you Ohio Attorney General Dave Yost! He announced on Friday following the overturn of Roe and Casey that the state's Heartbeat Bill "is now the law."
It is quite a miracle that Planned Parenthood of southwest Ohio does not offer abortions on their webite! In Dayton there is another miracle. Dayton's abortion facility, operated by the pioneer of the partial-birth abortion, Martin Haskell, is not offering abortions if there is a detectable heartbeat on the unborn baby.
It is hard to even write about what this means. So many years. So many prayers. So many tears. So many sidewalk warriors and so many vigils. So many laws written and bills proposed. So many lives taken. So many hearts broken. So many lies. So many ambulance visits. So many lives lost.
But life was chosen more times than we know by the presence on the sidewalk. Billboards, radio commercials, television ads saved lives. Miracles happened. Hope remained. The amount of love and support offered to families in untimely pregnancies provided life decisions and extended the hand of love to all in need. That work will continue!
So we carry on with so much more work to do! You, everyone that did even the smallest act of prayer and generosity, is responsible for this moment.