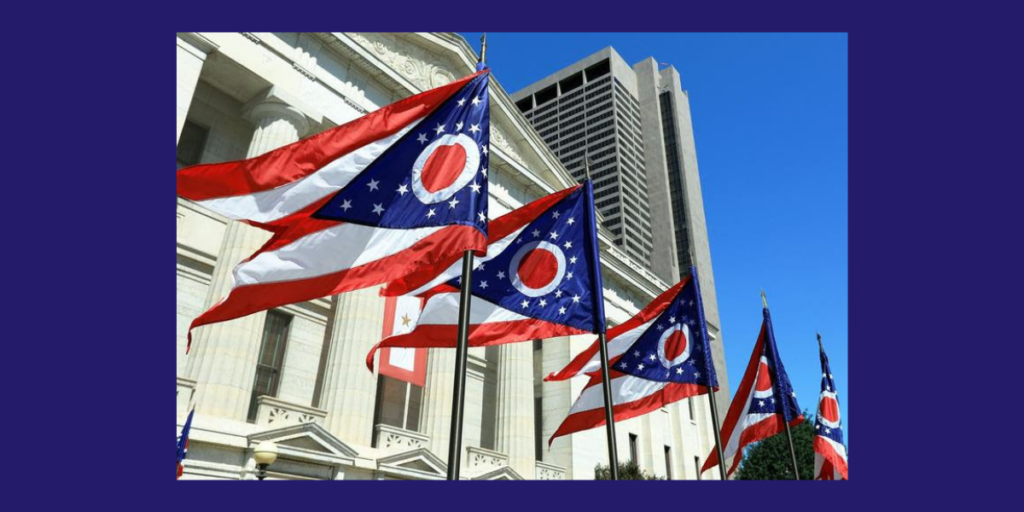 Ohio at the Crossroads: Voters to Decide Fate of Pro-Life Laws
Voters in Ohio are facing crucial referendums on Aug.8 and Nov.7 that could broadly enshrine the sexual revolution into state law.
Pro-abortion forces in Ohio are gearing up to try to force a referendum vote this November to legalize abortion-on-demand but are facing opposition. "Ohioans United for Reproductive Rights" claimed to have delivered more than 700,000 signatures to the Ohio Secretary of State's Office on July 5. To qualify currently, Secretary of State Frank LaRose would have to certify approximately 414,000 as valid.
Whether the pro-abortion initiative makes the November ballot and whether it passes depends on the outcome of a special referendum Aug. 8. In the referendum, voters are being asked to raise the qualifying sample of counties from which signatures come from the current 44 (half of Ohio) to 88 (all Ohio) counties. It would also require any referendum to win 60% voter approval, up from the current 50% plus 1 rule. Advocates argue that the current procedures are too lax, making it easy for special interests to force their agendas into the Ohio Constitution. Right-to-life forces in Ohio urge a "yes" vote on the Aug. 8 referendum and are working to turn out voters in the dog days of summer.
"Ohio's abortion cartel knows that 'pre-Dobbs status' is a code word for pretending that Roe v. Wade permitted some state restrictions on abortion when we know it allowed abortion-on-demand through all nine months of pregnancy. But this amendment goes way beyond even Roe. Besides enshrining abortion-on-demand, it would expand 'reproductive choices' to practically anything anybody wanted, paid for by Ohio taxpayers."