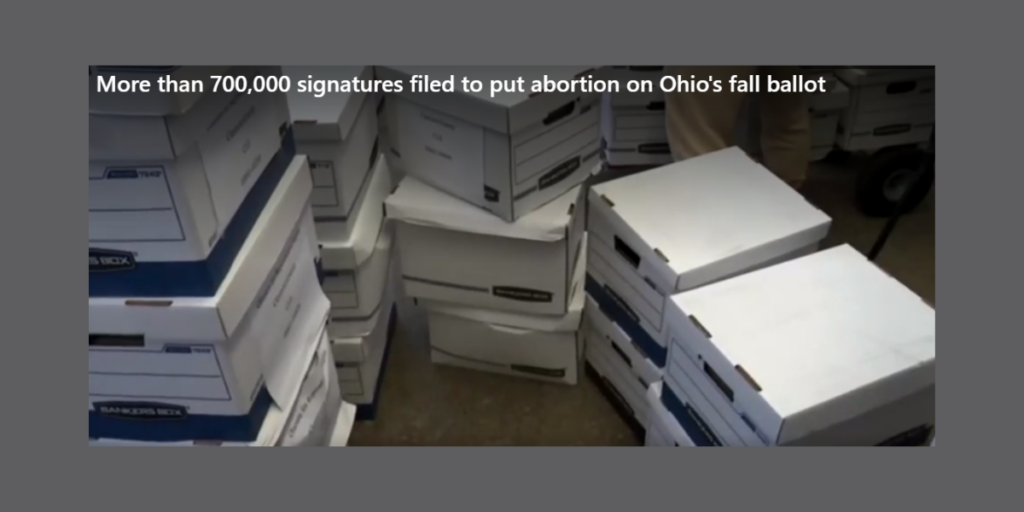 Cincinnati RTL Statement on Secretary of State Certifying Ohio Abortion Ballot Initiative
Signatures Verified for the Ohio Abortion Enshrinement Amendment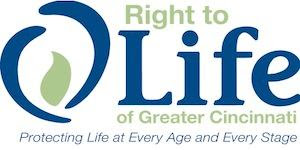 ---
For Immediate Release
Contact: Laura Strietmann, Executive Director
513-728-7870
CINCINNATI-While extremely disappointing, it is no surprise that the Ohio abortion industry achieved the number of signatures needed to put the radical abortion amendment on Ohio's November ballot. After submitting over 700,000 signatures on July 5, the group working to enshrine extreme abortion in Ohio achieved certifying 495,938 signatures.
Disingenuous signature gatherers were flown in from out of state and misrepresented the meaning of signing the ballot. This was documented on video numerous times across the state. Millions of dollars have been poured into Ohio so far, all to keep preborn child slaughter happening in Ohio through the enshrinement of abortion horror in our state's founding document.
Let us remember, that in November, Ohioans will be voting to support or deny abortion on demand through all nine months of pregnancy including painful late-term abortions. Supporting this radical amendment will cut parents out of life-altering decisions including abortion and even gender confusion procedures. Abortion will become even more dangerous in Ohio by eliminating health and safety standards for women.
Laura Strietmann, Executive Director of Cincinnati Right to life noted, "Ohio is the founding state of the pro-life movement and we believe that the more Ohioans know the truth of the radical nature of what is proposed in this full-term abortion amendment, the more Ohioans will work to protect our state from becoming destroyed through this agenda. Ohioans are pro-life and we expect our citizens to vote in November to protect women and children in our state."
Partnering with other prolife organizations across the state through forming Protect Women Ohio, Cincinnati Right to Life will continue to work and educate our citizens on the radical nature of what Planned Parenthood and the ACLU are trying to achieve in Ohio.