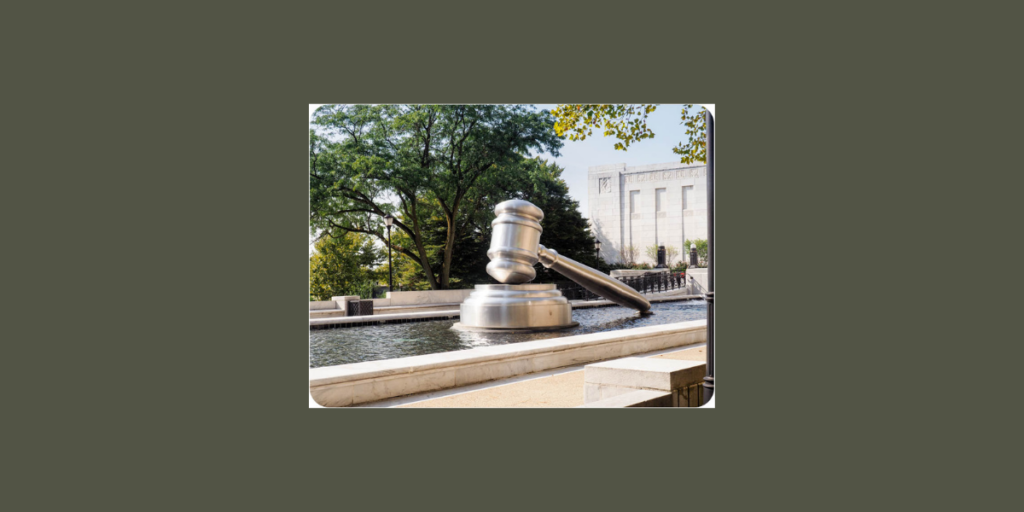 Motion to Block 6-week Ban Denied by Ohio Supreme Court
Today, exactly one week after the SCOTUS overturned Roe, another deadly blow was given to the Buckeye State's for-proft abortionists. Their money-making, baby-slaughtering businesses will not be permitted to execute preborn children with heartbeats while the Ohio Supreme Court rules on the case filed directly to the Ohio Supreme Court earlier this week.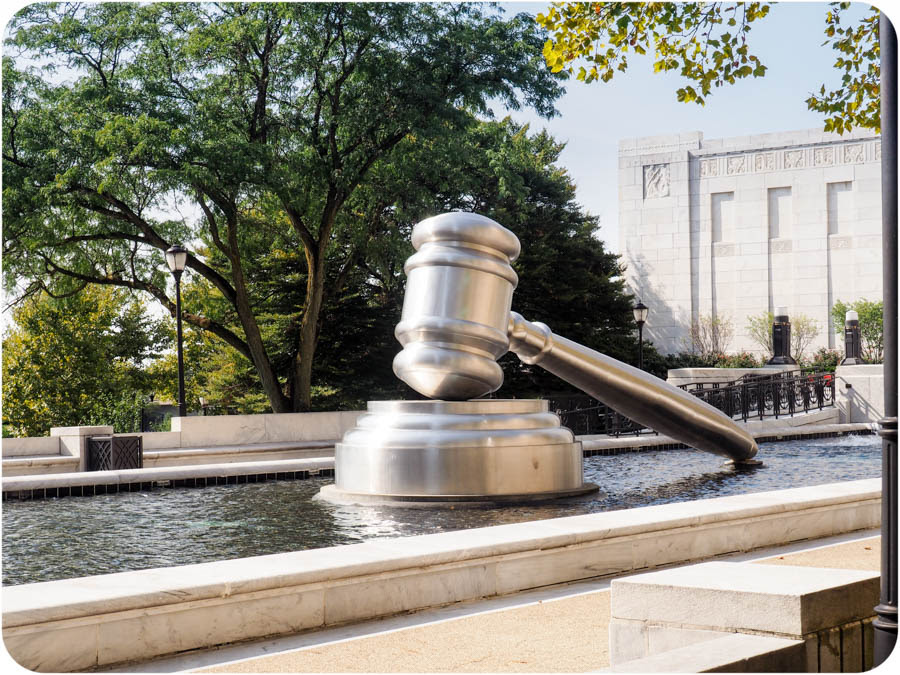 Forty-nine and a half years of dismembering babies and calling this deadly procedure a "choice" is beginning to slow state by state, and Ohio received a big win for life today with The Court's decision. The heartbeat bill remains in effect and Cincinnati Right to Life is thrilled with this justice for the preborn.
The abortionists have a different opinion on this matter: "Ohioans are suffering in real time and we have not yet seen the worst of this health care crisis. All people deserve autonomy over their bodies and the power to make their own health care decisions. We will do everything in our power moving forward to ensure that people can access the critical, timely abortion care they need and deserve." Read more here