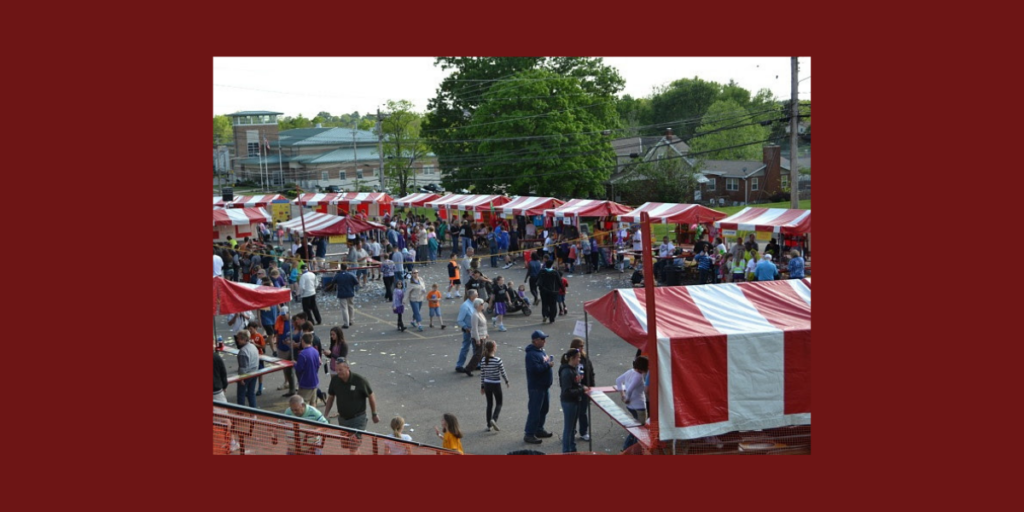 Is Your Festival in June or July?
We need HELP ensuring Ohio does not become a safe-state for child abusers and rapists. Church festivals, county fairs, parades and community picnics are a great place to share flyers and information about the special election and the attempt by the abortionists to enshrine the vile procedure in our state.
Teaching Ohioans who care about protecting women, about what is at stake with the August 8, 2023 special election, and then again, the November election, is some of the MOST important work in the 50-year history of Cincinnati Right to Life.
Can you volunteer or organize volunteers in your community to pass out voter information this summer? We need you! EMAIL US to Get INVOLVED!