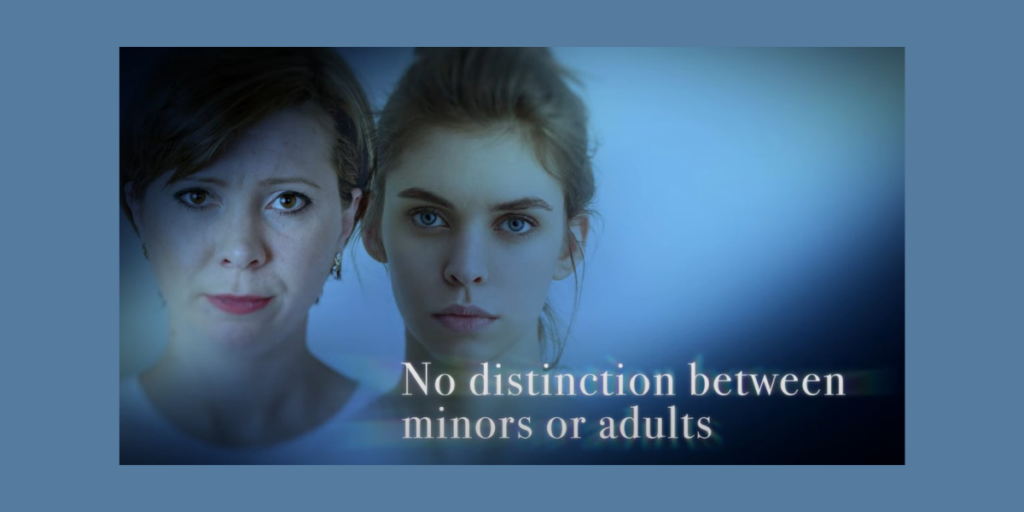 "Including, but not limited to…."
Why all Ohioans should be afraid…very afraid….
The anti-parent ACLU and supporting groups are continuing their all-out assault against parental rights in Ohio. Despite claiming that Ohio's proposed ballot initiative doesn't abolish parental rights, newly-surfaced tweets from Unite for Reproductive & Gender Equity (URGE), a member of the Ohioans for Reproductive Freedom coalition, show the organization's extreme views on parental rights and further uncover their long-term goal to completely cut parents out of their children's lives.
For years, URGE has publicly called for the abolishment of parental rights laws:
"It's time to END parental involvement laws," the group said in a tweet.
"We need policies that get rid of parental involvement laws so that young people can access abortion without unnecessary restrictions," another tweet noted.
"END PARENTAL INVOLVEMENT LAWS," said a 2020 tweet.
"…parental involvement laws are unethical and must be abolished."