Golden Evening for Life 2023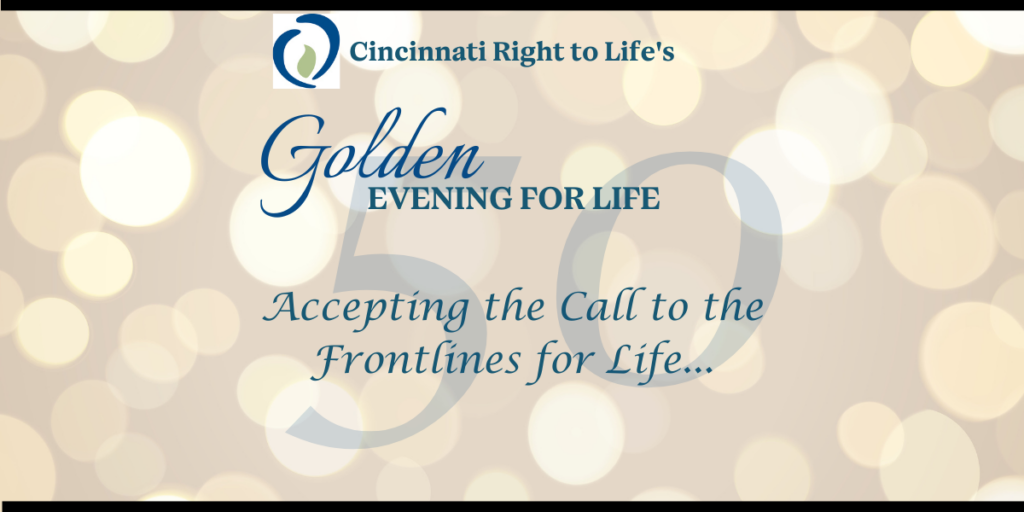 Cincinnati Right to Life Invites you to join us as we celebrate our
Golden Evening for Life
Thursday, October 19, 2023
at the
Sharonville Convention Center
11355 Chester Road
Cincinnati, OH 45246
Featuring:
Former Abortionist, Dr. John Bruchalski
Musician, Mike Donehey
Activist, Mark Houck
Survivor, Rebecca Kiessling
Emcee, Anna Mitchell, Sacred Heart Radio/EWTN
VIP Event, Dinner, & Program – $200 per adult
Dinner & Program – $100 per adult
Student Dinner & Program – $45 per student
(Sponsor Levels Include VIP Event Tickets)
---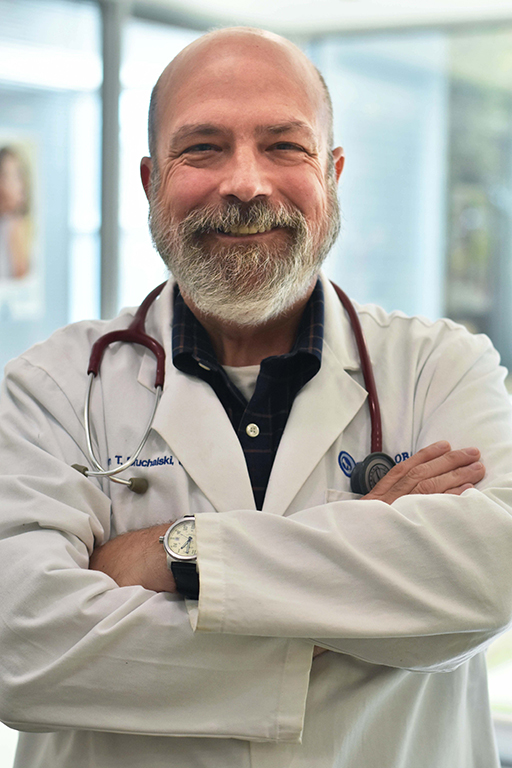 Former Abortionist, Dr. John Bruchalski is a Founder and President of Divine Mercy Care and the Founder of Tepeyac OB/GYN in Fairfax, Virginia. He began his career practicing the full range of "reproductive medicine," including abortions. After a profound conversion of heart following a live birth during a late-term abortion procedure, he resolved to practice a different kind of medicine.
---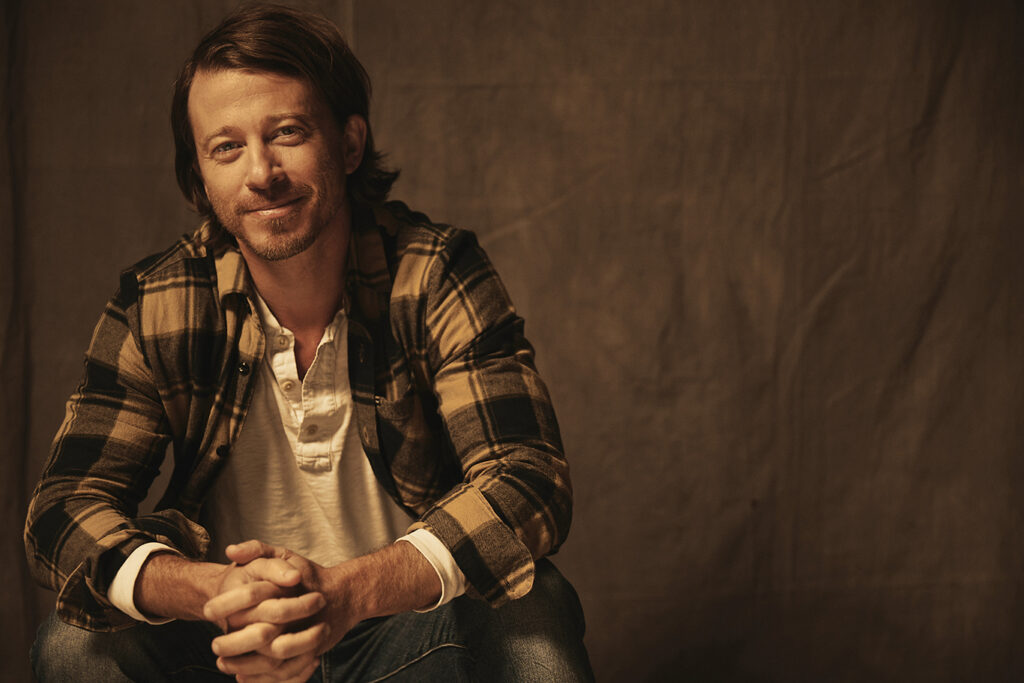 Musician, Mike Donehey is an American singer and song writer primarily known for his work in the contemporary Christian band, Tenth Avenue North. After a near fatal car accident in his youth, his gift for music streamed from his soul during the healing process. Mike's father, Dan Donehey, was a friend of Dr. Willke and worked as a pro-life lobbyist for many years. Mike even sat on Dr. Willke's desk as a child.
---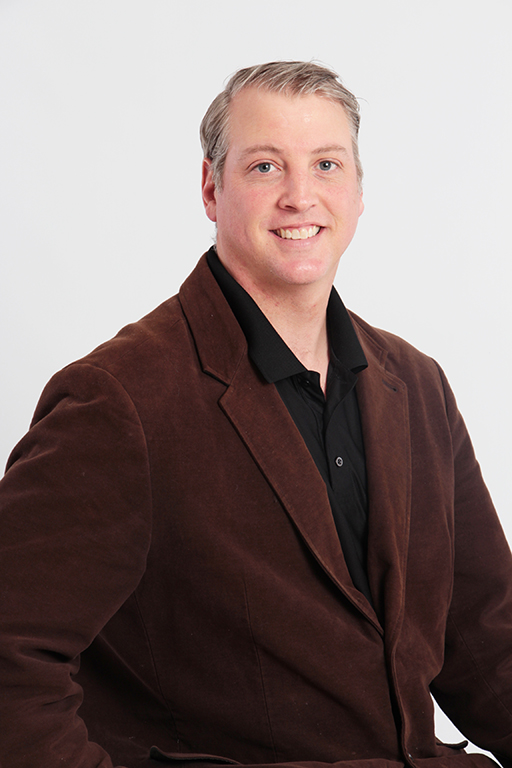 Activist, Mark Houck is a husband, father, former college football All-American, and high school teacher turned activist. As a radio host he is a voice for life and is a motivational pro-life speaker. In 2022, Mark made international news when the FBI invaded his home and arrested him in front of his wife and seven children. Facing 11 years in prison, the charges were eventually dropped.
---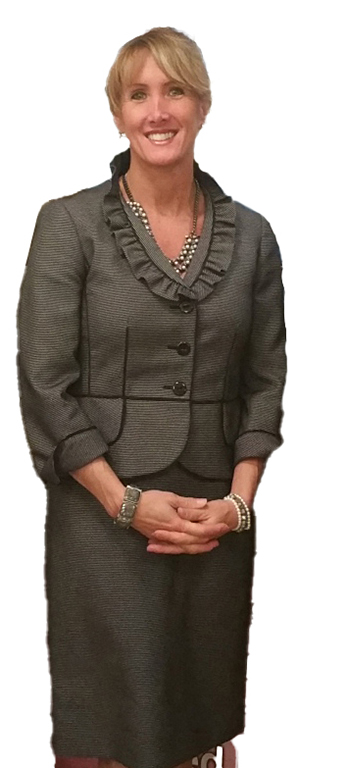 Survivor, Rebecca Kiessling is a family law attorney, adoptee and mother of 5. She shares her compelling story of being conceived in rape and coming to the understanding that her identity and value are not being created by a rapist, but as a daughter of the true Creator.
---
R.S.V.P. by October 11, 2023
Contact mail@cincinnatirighttolife.org or 513.728.7870 for more information

Click here to view Event Sponsorship Opportunities
Sponsor Levels Include VIP Event Tickets