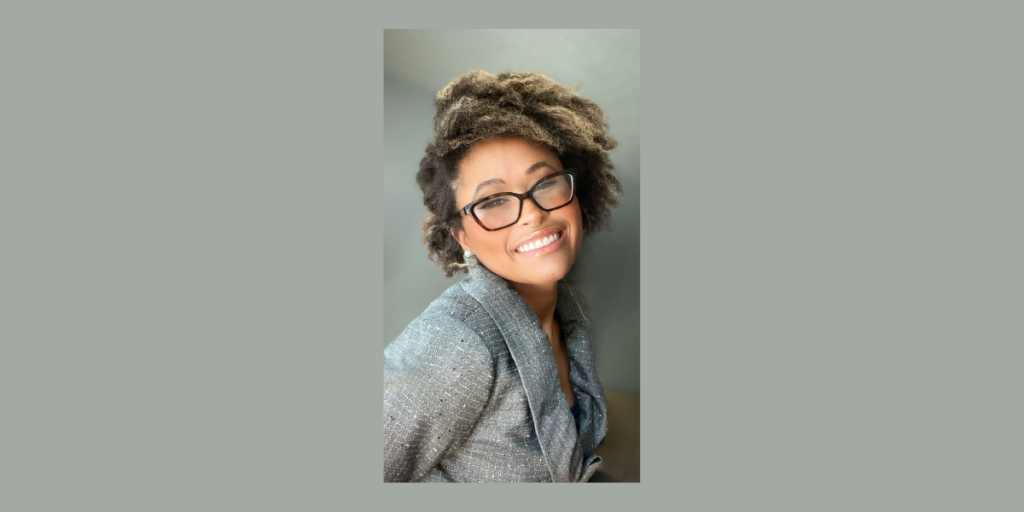 Greater Cincinnati Right to Life Welcomes New President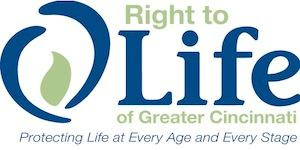 Greater Cincinnati Right to Life is proud to welcome Board Member and Attorney Rachel Citak as its next leader as outgoing President Jack Hart, a devoted leader for 18 years, joins Board of Directors.
FOR IMMEDIATE RELEASE, June 1, 2023 — After passionately leading Greater Cincinnati Right to Life for the past 18 years, including through this most recent period of monumental change for the pro-life movement, President Jack Hart is stepping down to pave the way for a new generation of transformative leadership. Hart will continue to draw from his years of experience as a steadfast defender of life in the Greater Cincinnati area as the newest member of CRTL's Board of Directors. In this role, he will supply immeasurable wisdom from his years of life-affirming successes and help guide the organization through this critical juncture for life in Ohio.
Effective June 1st, Rachel Citak will assume Hart's responsibilities as the newest President of Cincinnati Right to Life. Rachel and her husband own and operate her law firm servicing clients across the state of Ohio in advocacy, litigation, and representation on constitutional conservative issues. Rachel has authored multiple pro-life Op-Eds published and featured in the Daily Wire, Columbus Dispatch, Cincinnati Enquirer, and Western Journal. As a native Cincinnatian, she serves on the Editorial Board for the Cincinnati Enquirer as well as having served as a board member for Cincinnati Right to Life for the past three years. In addition to hosting her own podcast, "Attorney at Law, Advocate at Heart," she has made multiple radio appearances on 700WLW and 55KRC, bringing legal knowledge to conservative issues.
"I am tremendously grateful to have spent the past 18 years leading this organization over mountains and through valleys as together we have fought to build a Culture of Life—from conception to natural death—across the Greater Cincinnati area and beyond. While we continue to celebrate the historic overturning of Roe v. Wade, which is already saving countless innocent lives across our nation, our mission remains as important as ever before. And the skills that got us to this point are not the skills that will get us to the future we must create, so this is a natural point to pass the baton to a leader like Rachel Citak," Jack said.
"In Rachel, we have found a servant-hearted leader who will bring an energetic and innovative perspective to every element of our mission, from our daily efforts to promote life in and around Cincinnati to combatting post-Dobbs efforts to reconfigure Ohio into a radical pro-abortion regime. I look forward to working closely with Rachel in our new roles and ask for your prayers of encouragement and support as we make this transition."
"I am so grateful for the opportunity to learn and grow from Jack's leadership over the past three years as a board member," Rachel said. "I cannot wait to bring its innovative efforts to our city and beyond through my active social media engagement and interfacing with the press and public. Greater Cincinnati Right to Life was the very first organization in the nation to pursue a culture of life. My grandmother fought for these lives, marching outside of Planned Parenthood on Auburn Avenue. It is a blessing and a privilege to now lead this organization into the Post-Roe era as we enter the legal and political landscape it brings."
Current Vice President Bob Enouen said, "Jack's exceptional leadership as President of CRTL for the past 18 years has provided the vision and strength critical to our success. I'm very excited to see Rachel Citak take over the reins, as her life experience has prepared her well to lead a new generation to protect life."
Cincinnati Right to Life looks forward to this next chapter with Rachel Citak as its leader, to grow its critical presence in Cincinnati and ensure Ohio remains a haven for every individual human being, born or unborn.
###