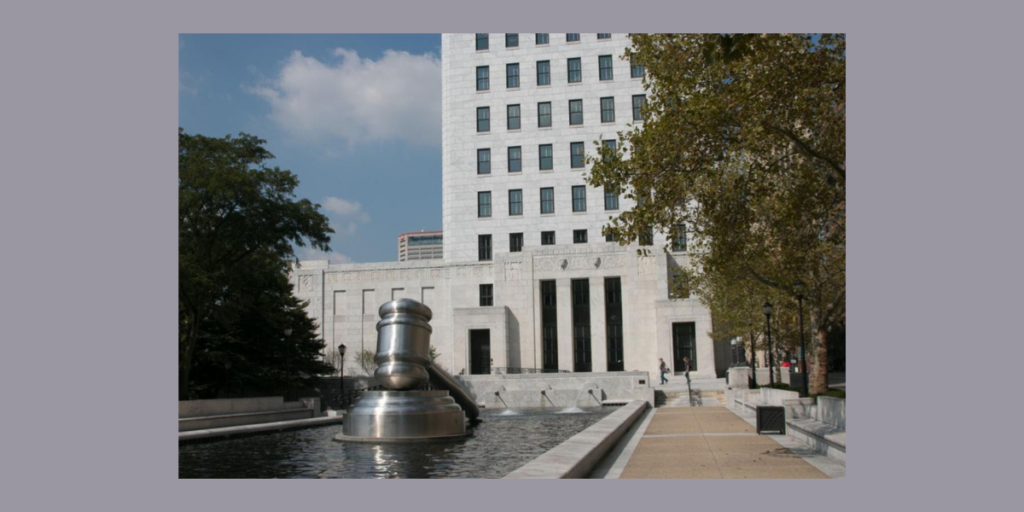 Ballot Amendment Will Proceed as 1 Issue
The Ohio Supreme Court issued a ruling Thursday upholding the Ohio Ballot Board's decision that the proposed amendment can move forward as a single initiative.
Rachel Citak, Esq., and newly announced President of Cincinnati Right to Life shared: "This is not the outcome we had hoped for, as we had hoped to see judicial intervention encourage transparency by our ballot board. We had hoped to see the Court require clear and unconcealed ballot amendment language. Instead, we are reminded that that it is our responsibility to educate the public about the dangers of this proposed amendment. 
With this Court decision, "abortion" remains the disguise for a host of "reproductive decisions" like life-altering sex-change surgeries on minors, painful and dangerous late term abortions, as well as abortions on minors and victims without parental consent—as long as it all fits inside a "single amendment." We will continue to work tirelessly to inform the public how this amendment is an assault on girls, mothers, abuse victims, and parental rights. 
We want to thank named Plaintiffs Meg and Johnny for their brave dedication to Life, government accountability, and transparency. They represent the future of our city, and this is why we press on. Through this "single constitutional amendment," a multitude of dangerous consequences await. Cincinnati Right to Life remains on the frontlines with innovative litigation efforts for life.
Cincinnati Right to Life also thanks Curt Hartman, Esq. for his expertise and effort. After the ruling, Hartman shared, "This case was but the start of the continuing battle to call out the radical and extreme nature of the proposed constitutional amendment, notwithstanding the generic and generally-innocent sounding rubric of creating a right to make and carry out one's own reproductive decisions. In the coming weeks and months, we plan to continue to challenge the petition effort on all fronts, including, if need be, before the Ohio Supreme Court once again."