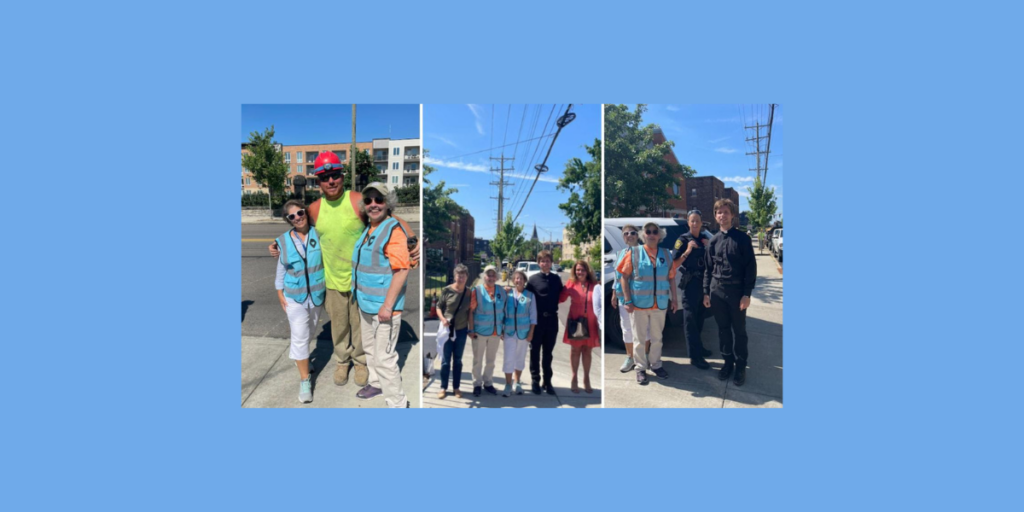 First Monday of a Post-Roe world
Planned Parenthood on Auburn Ave NOT Performing Surgical Abortions
On Friday, June 24, 2022 after the Supreme Court overturned Roe v Wade through the Dobbs v Jackson Women's Health Organization decision. Ohio took a giant leap towards becoming abortion free. Ohio's heartbeat bill (paused since 2019) essentially went into effect the same day as the Supreme Court's ruling, forcing Planned Parenthood of Southwest Ohio to change the listing of services on their website from "abortions" to "abortion referrals".
Within an hour of the Supreme Court's decision, Ohio Attorney General Dave Yost filed before U.S. District Judge Michael Barrett, "Because there exists no just reason for delay, [the state] respectfully request this Court immediately dissolve the preliminary injunction and dismiss this case," Yost's attorneys wrote in the filing. "Indeed, the State of Ohio will be irreparably harmed by any delay whatsoever."
Judge Michael Barrett responded by dissolving the preliminary injunction but wrote in his order "But the Court declines to dismiss this case at this juncture, rather, a status conference will be set by separate notice to discuss further proceedings."
For now, praise God, there are no surgical abortions in the state of Ohio when there is a detectable heartbeat.
On the sidewalk today in front of Planned Parenthood, there was much activity with construction, police, reporters and most of all prayer warriors speaking to women and men in need as they were driving to Planned Parenthood. There is much to share, but jubilation was the tone, accompanied with tears of joy. We must continue our watch over southwest Ohio's enormous killing facility and we must continue to pray for conversion of all involved in an abortion decision. Please specifically pray for the men and women willing to speak to the sidewalk advocates. The fear and uncertainty is real and we must be there in support of LIFE. We must pray!
You can send a note of THANKSGIVING to Ohio AG Dave Yost by taking ten seconds of your