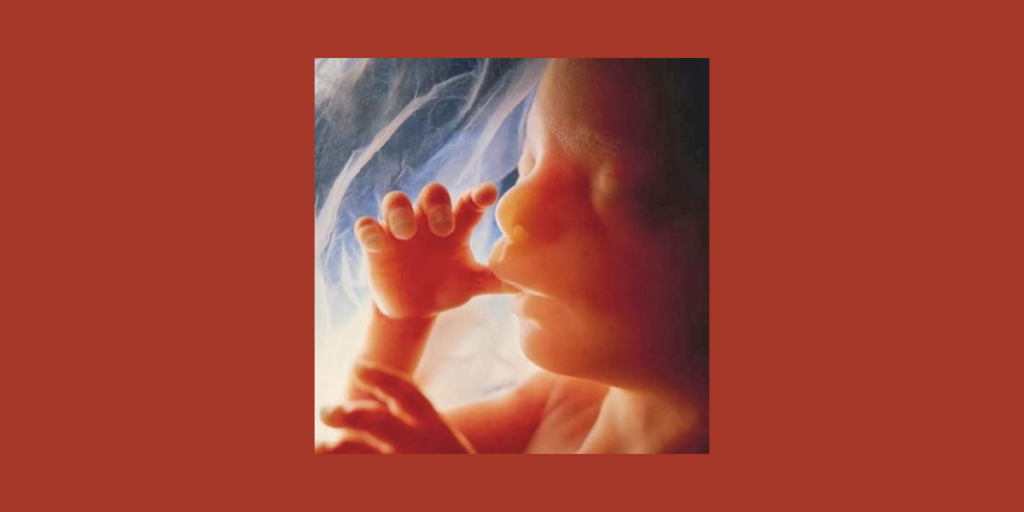 FDA Allows Pharmacies to Sell Dangerous Abortion Drug to Kill More Babies in Abortions
As of January 3rd, 2023, the FDA will allow pharmacies to sell the dangerous abortion drug that has killed millions of babies and injured thousands of women. Previously, mifepristone could only be dispensed by clinics, medical offices, and hospitals or under the supervision of a licensed physician.
Leading pro-life groups will undoubtedly urge Pro-Life Americans to boycott any drug store that sells pills to kill babies before birth.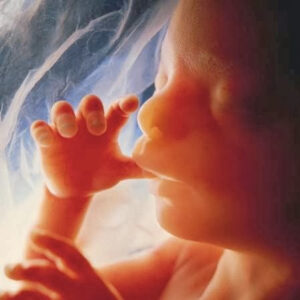 The FDA has already lifted its in-person requirement for a doctor visit which is a medical necessity because taking the abortion pill in a variety of situations such as an ectopic pregnancy can be fatal for women. The decision will set up the ability of customers to purchase the abortion pill via teleconference — denying women the doctor's visit they should be getting to avoid potential death or major complications.
In November, a watchdog organization sued the Biden administration for information about its decision to expand use of the dangerous abortion drug mifepristone.
The lawsuit from Judicial Watch accuses the U.S. Department of Health and Human Services (HHS) of repeatedly ignoring its requests for records under the Freedom of Information Act.
Judicial Watch submitted three requests for information from the Biden administration in February but never received a response, according to the lawsuit.
"The Biden administration wants the pill to have wide access, so anything that threatens that agenda will be kept secret," Judicial Watch president Tom Fitton told Fox News this week. "If this pill is as important as the Biden administration suggests, then American women have the right to as much information as possible on its safety and efficacy."
In the United States, the FDA has linked mifepristone to at least 26 women's deaths and 4,000 serious complications between 2000 and 2018. However, under President Barack Obama, the FDA stopped requiring that non-fatal complications from mifepristone be reported. So the numbers almost certainly are much higher.
Studies indicate the risks are more common than what abortion activists often claim, with as many as one in 17 women requiring hospital treatment.