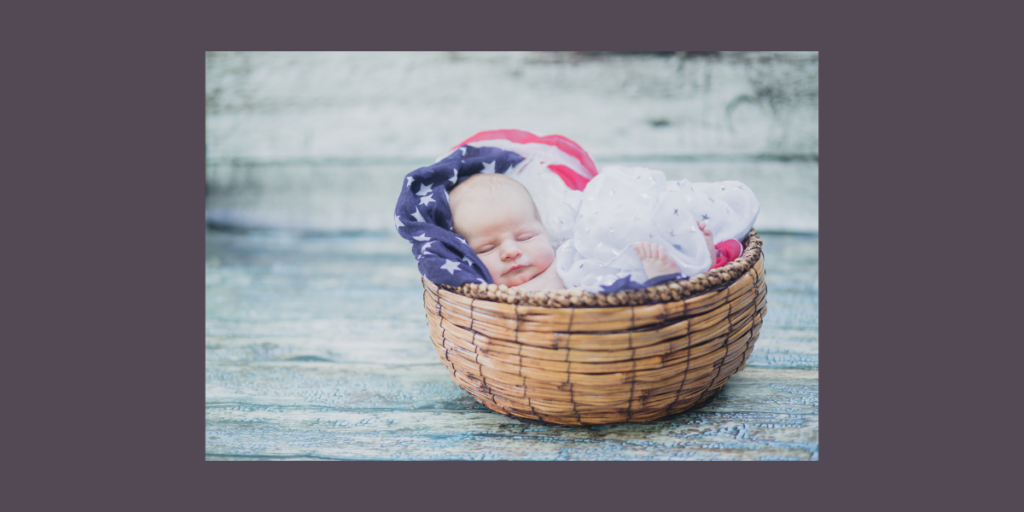 Election Week is Here We MUST vote for LIFE
Abortion is on the ballot in every race
The 2022 General Election is Tuesday, November 8. Each election Cincinnati Right to Life provides a prolife ballot card for our Greater Cincinnati community. Candidates in Butler, Clermont, Hamilton, and Warren Counties are sent surveys regarding life issues. All candidates for office have the opportunity to complete the survey and it is their decision to provide or not provide their stand on life issues.
While the overturn of Roe was an enormous victory, as we know the battle for the blood of preborn lives is still raging. We must carry on in with faith and in hope. If you are a prolife voter and want to protect women from the pain of abortion and you want to save lives, YOU MUST vote for life!
WE MUST VOTE FOR LIFE, FOR EVERY OFFICE, FOR THE BABIES,
FOR FAMILIES, FOR THE FUTURE OF OHIO
FOR THE FUTURE OF AMERICA
Mary Owens, communications director for Susan B, Anthony Pro-Life America, says it is "absolutely imperative" that pro-life voters show up to the polls this election cycle. She also reminds us, that while abortion has become a state issue, we must still vote for prolifers at the federal level.
VOTE FOR LIFE!