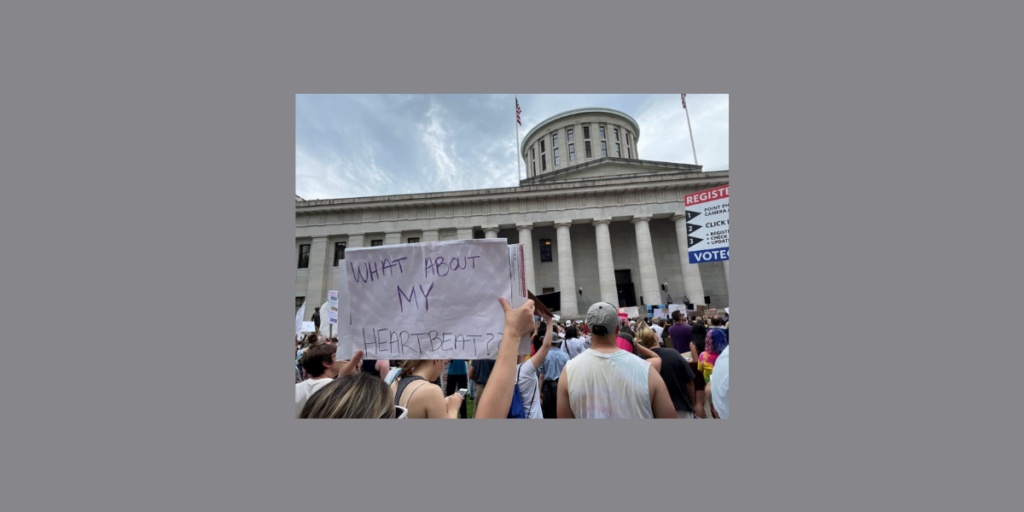 Disgusting Packages Sent to Ohio State Senators
Announced by the Senate Majority Caucus this week, all Republican members of the Ohio Senate were sent vile packages in the mail.
Mailed a week ago from a Cleveland post office and without a return address, the incident is a Federal crime. The packages were intercepted and no one was harmed. When you stand for the taking of innocent human life, these are the tactics you employ.