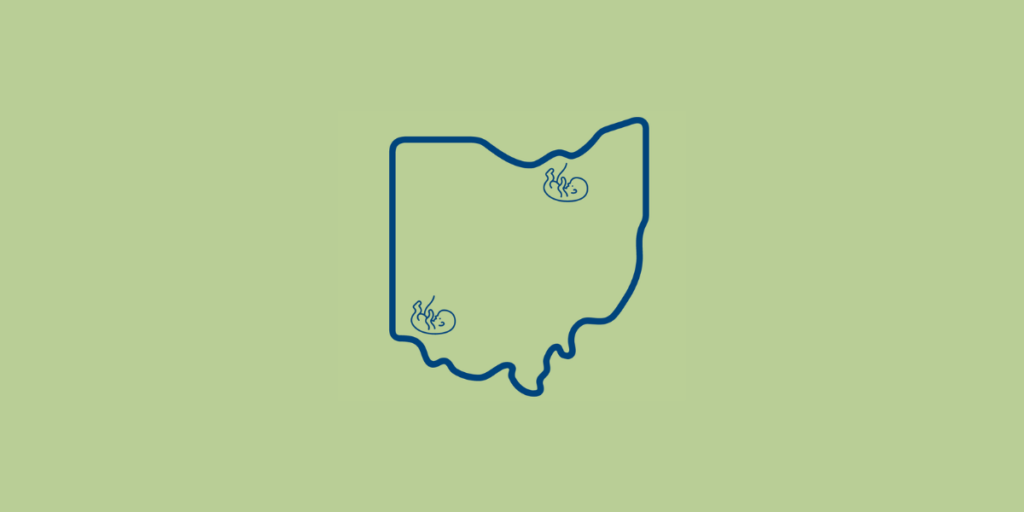 Cleveland is Worse than Cincinnati
(And we're not talking about football)
The Mayor of Cincinnati announced several weeks ago his unwavering commitment to pay for City employees travel for out-of-state abortion. Kroger, our local shining star grocery corporation, offered a $4,000 travel bounty for their staff members to execute their pre-born children out of state after Ohio banned abortion at 6 weeks when Ohio's Heartbeat Bill was enacted.
In breaking news, the City of Cleveland has beaten Cincinnati with their abortion travel bounty. Tragically, City of Cleveland workers (and even residents!!!) will now be reimbursed from a $100,000 "Reproductive Freedom Fund" for travel and lodging when they leave the Buckeye State to exterminate their precious pre-born sons and daughters.
Cincinnati and Cleveland are both losers in this contest for life. Both cities will lose valuable people, unique human beings made in the image of God, our state's most valuable resource.