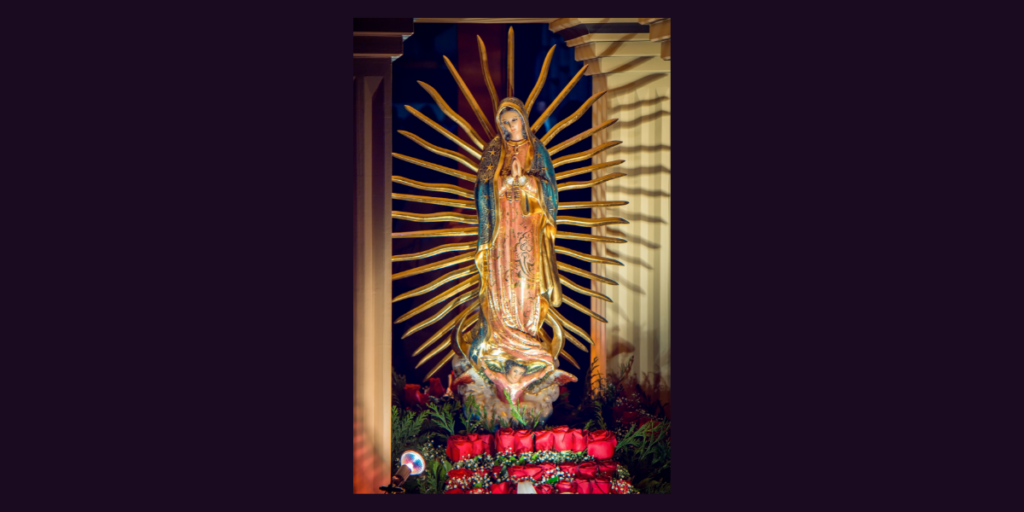 BREAKING NEWS-Ballot initiative to enshrine abortion announced
Abortion Enshrinement Ballot Initiative in Ohio
Proclaimed by the For-profit Abortion Industry
All to Expand and Enshrine the Legal Slaughter of Pre-born Babies in Ohio
Announced on the Feast of Our Lady of Guadalupe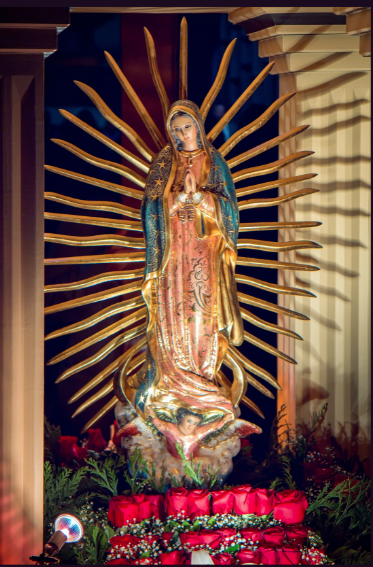 December 12, 2022
For immediate release: Cincinnati Right to Life is not shocked by today's announcements from two separate, rabid, for-profit abortion industry groups.
Planned Parenthood, the ACLU, and their partners in preborn child slaughter formed a coalition in Ohio to work together to legally enshrine the killing of our must vulnerable citizens, the preborn. This coalition announced today their intention to write and pass legislation that would ensure abortion in Ohio remained legal and of course extreme. No exact date was announced on which election they plan on bringing a vote to the citizens of the Buckeye State. This group is intent on continuing to dismember, poison and starve little tiny preborn boys and girls. Planned Parenthood brought in over $1.6 billion with a profit of $70 million in 2021, as stated in their annual report.
Another newly formed group calling themselves "Ohio Physicians for Reproductive Rights" announced their plans to have a ballot initiative in November 2023 that would ensure the decapitation and pickling of the preborn becomes legally qualified as "healthcare." This extreme group thinks that mothers should have no boundaries on killing their own babies in the womb and will work to make this killing seem "normal" by ensuring abortion is enshrined in the Ohio Constitution.
In 2021, Ohio abortion procedures rose for the second straight year with 21,813 preborn sons and daughters executed in the womb. Preborn child killing is the third leading cause of death in the state, only behind heart disease and cancer.
"Just as when you put lipstick on a pig, it's still a pig, the abortionists can try to dress up preborn child killing and deceive people into thinking abortion is healthcare. Well, you can put a spin on abortion, but it is still child sacrifice and murder. The truckloads of fetal remains removed weekly from abortion facilities prove this.
There are dead babies and hurt mothers each week in Ohio with the pause on our Heartbeat Law. There were 2,400 fewer tiny babies killed while the law was enacted in the summer of 2022. Maybe one day we will hear from mothers whose children lived because of this law.
Cincinnati Right to Life and other pro-lifers in Ohio will work tirelessly to ensure Ohio remains THE HEART OF IT ALL and protects all people beginning at conception. Abortion harms, not helps, and it is a horror for Ohio." shared Laura Strietmann, Executive Director of Cincinnati Right to Life.
Cincinnati Right to Life was involved from the inception of Ohio's Heartbeat Law, working tirelessly for over nine years to make sure babies in our state were protected. It was our work, hope and prayer that during lame duck 2021 the Ohio legislatures would have passed another law protecting life at conception.
Ohio is the birthplace of the prolife movement with CRTL founders Dr. Jack and Barbara Willke leading the charge on protecting life and inspiring countless other prolife organizations around the world. We must stay dedicated to their original vision of ending abortion through laws and education. We must pray unceasingly.
Cincinnati Right to Life plans on exhausting ourselves to ensure Ohio stays a leading defender of the preborn. Abortion is not welcome in Ohio. We count on our supporters more than ever as the war on the preborn remains fierce and deadly. We will end this atrocity but need each and every one to join us!